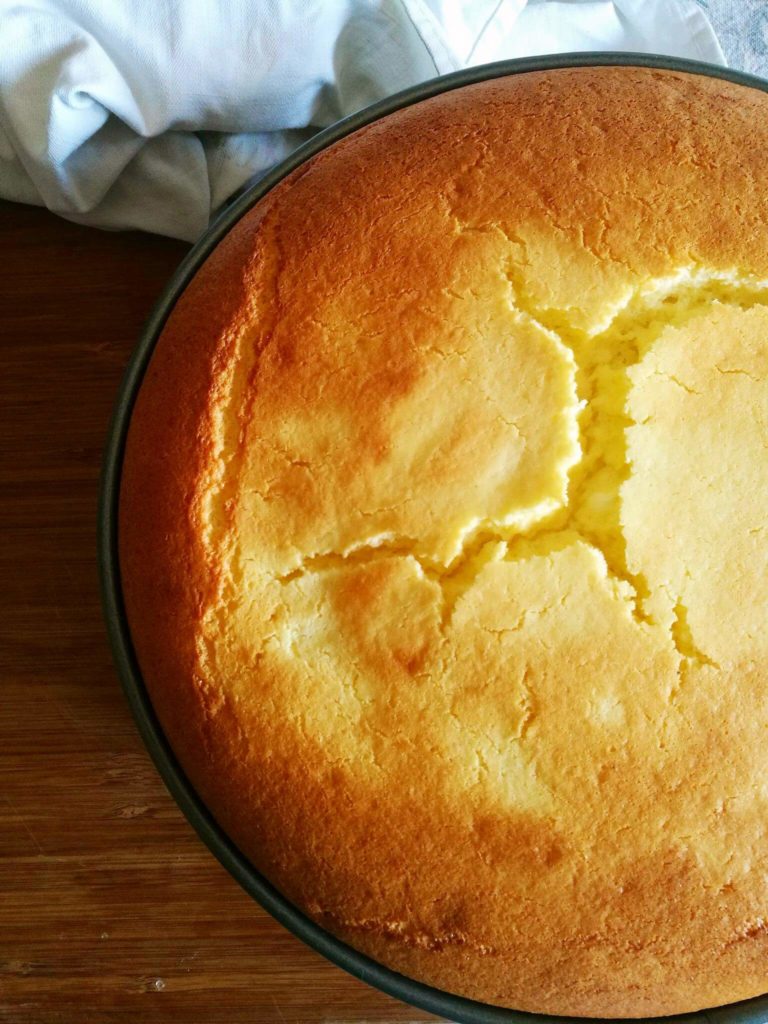 Back to the usual routine after the big flu; quite happy because I truly hate being forced to rest.
Not my cup of tea, really: lying on the sofa or in the bed I start thinking about all the things I should do, all the things I could clean and tidy up.
Now that I'm ok I had the chance to attend the Birra Amarcord's  20 years of activity party, a great party with important chefs, pizza makers and, of course, gallons of Amarcord beer.
I think I ate the best pizza of my life there, made by Piccola Piedigrotta: if you are around Reggio Emilia book a table and taste it, trust me!
The next day we went to Beer Attraction and we tasted so many beers, so creative and peculiar I want to share in this post a screen from my Instagram account to let you give a sneak peak:
Back to the cake: this is one of the oldest recipes I have in my archive, it comes from my aunt Katia and I've always loved it so much.
At the very first me ( but also my aunt and my mum) used to make this in a big pan but even if the cake tasted good the cheese layer was think and often dry; one day I took courage and I doubled the filling dose and used a smaller baking tin: that day the cake turned out so perfect it was ready for the blog ( I had it on my old blog, not yet in this because of lack of photos).
I wanted to write that it's a baked cheesecake because you can find people who cannot or doesn't want to eat raw cheesecakes: it's as good as a raw one, just be careful and not overbake it.
If it starts burning on top cover with a tin foil.
Enjoy this treat!
Crush well digestive cookies, mix them with butter and sugar and press them on the bottom of a round shaped 8 inches baking pan.

In a bowl beat yolks, cream cheese, milk cream, lemon juice, sugar and sifted flour. In a separate bowl beat egg whites until they form peaks, add them to the previous mixture.

Pour the mixture on the digestive base and bake at 356°F for about 30 minutes or until firm.
Do not overbake the cake or it will loose its creaminess.