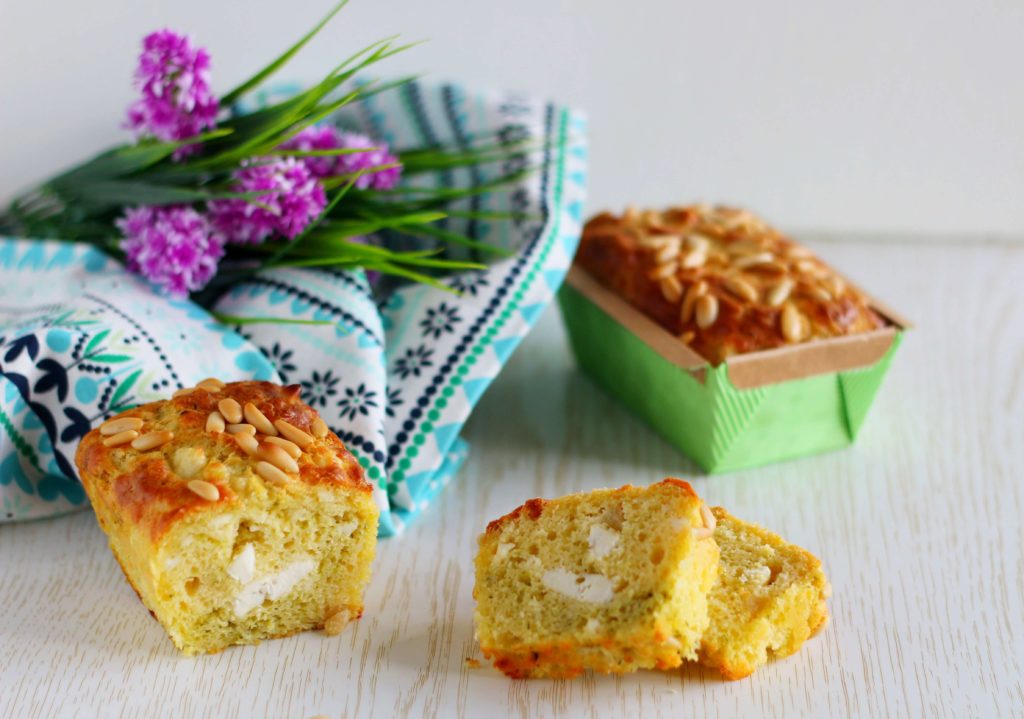 As usual I have no time to write, no time to cook, no time for anything except work, housekeeping, school things and so on.
I did this plum- cake for our Easter brunch and I still didn't post it because I couldn't find a moment to drop two lines.
It's a very old family recipe, taken from a magazine;it was on my old blog but I had no photos until now to give it a proper blogpost.
It's fuss free, you can make tonz of them for any kind of party or pic- nics and almost everyone falls in love with them.
You can substitute pine nuts with almonds as kernels are pretty expensive and not often easy to find.
This feta cheese, pesto and pine nut plum- cake will be part of my end of school's party food supply.
Now I straight come to the recipe or I will have to stop writing to do something else. :/
( While I was writing the recipe hubby called for an aspirin, son called because he's hot and it's too hot to sleep, my mother whatsapped me to ask what for lunch tomorrow, mother in law called just to say hello. No wonder why I cannot write more than three lines…)
Sift flour and baking powder, set aside. In a bowl whisk eggs, oil and milk with Parmesan. Agg this mixture to flour avoiding lumps.

Add feta cubes, half the pine nuts ( you can toast them a little in a pan before if you like) and spoonfuls of pesto. Do not overmix as pesto must creates blots.

Pour everything in a plum- cake pan, add the rest of pine nuts on top and bake for 25- 30 minutes in already hot oven at 356°F. Wait until cold before slicing it.
You can freeze this plum- cake, just few minutes in the oven after defrosting to have it as good as fresh.