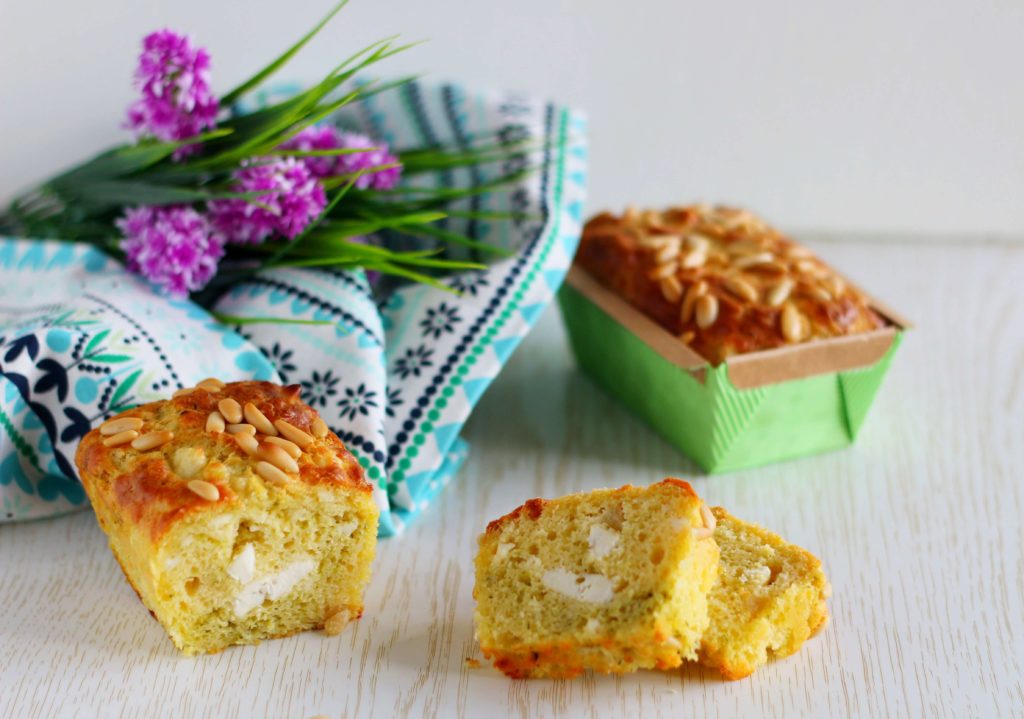 As usual I have no time to write, no time to cook, no time for anything except work, housekeeping, school things and so on.
I did this plum- cake for our Easter brunch and I still didn't post it because I couldn't find a moment to drop two lines.
It's a very old family recipe, taken from a magazine;it was on my old blog but I had no photos until now to give it a proper blogpost.
It's fuss free, you can make tonz of them for any kind of party or pic- nics and almost everyone falls in love with them.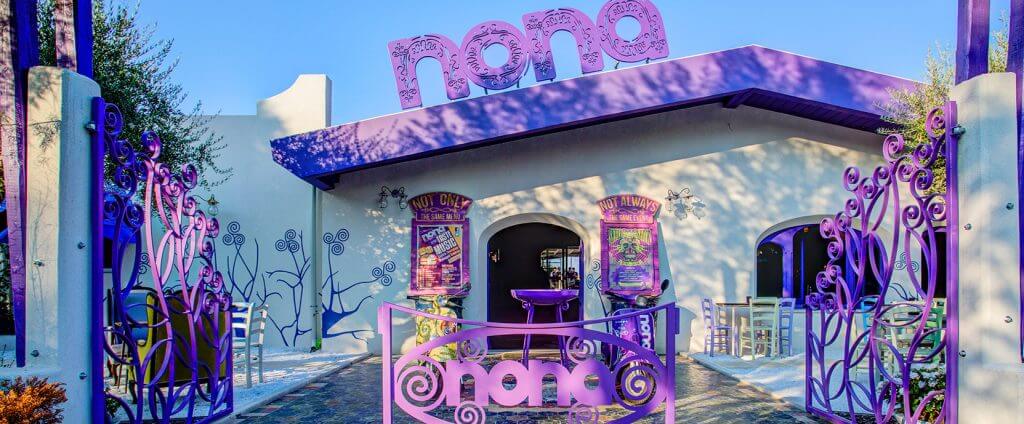 I could name this review " beautiful things that happen by chance": I met the owner of this nice place last January at Sigep, I was there with some bloggers and we had a small chat about what and who foodbloggers are.
We exchanged our business cards then we kept on doing our works.
Some time later I received a mail from Nona's social media agent and we decided to meet and speak about potential partnership.
Blogging is only a hobby for me, I have a family, a job and I've been very busy so I could set a meeting at Nona only the past week end.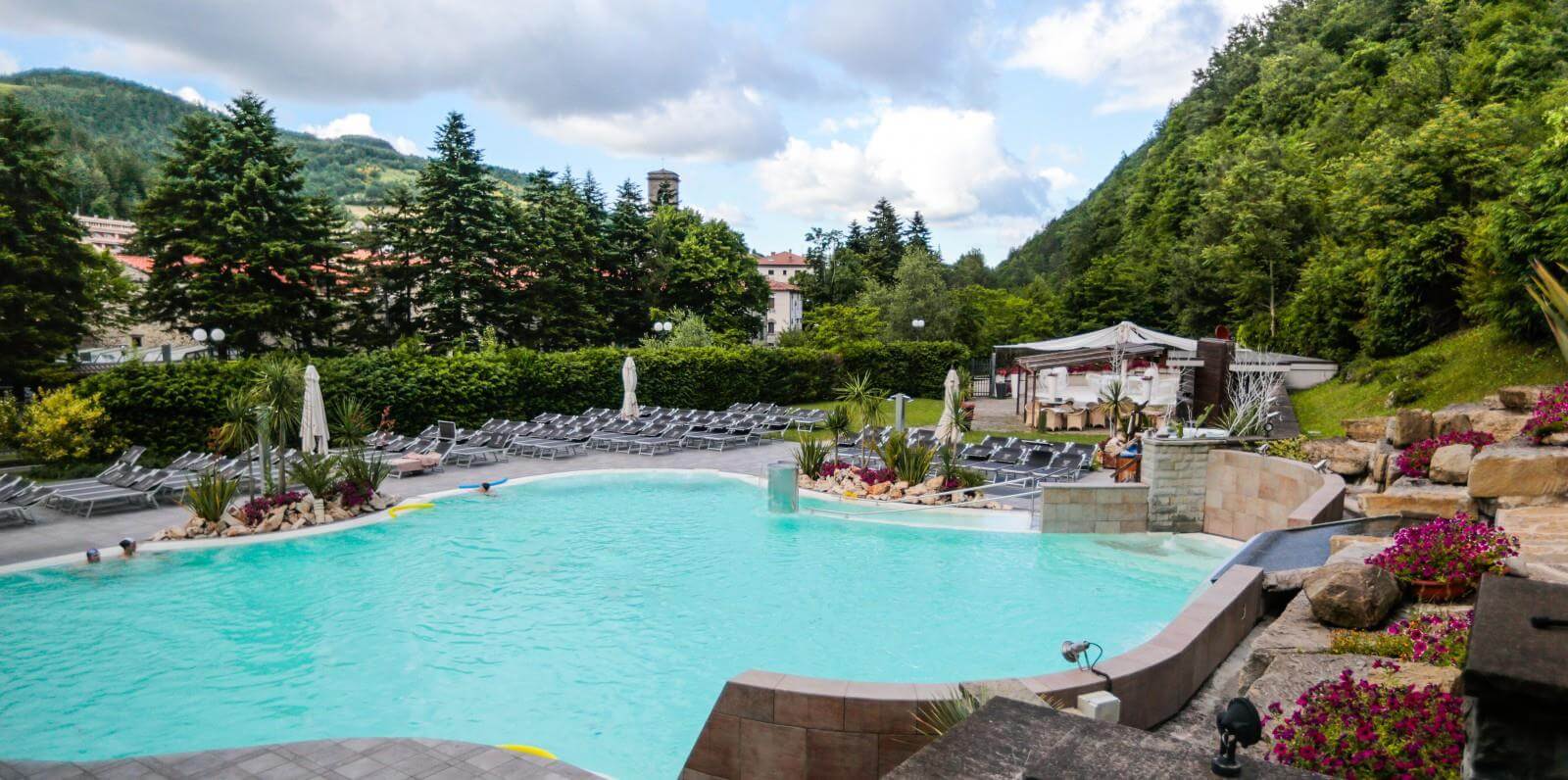 We decided to spend a long spring week end out but not far from home; the week ed spent turned out more autumnal than spring-like but we had a great time at Ròseo Euroterme Wellness Resort in Bagno di Romagna (FC).
According to the website this hotel would have had everything we were looking for and, in retrospect, I can say it has even more.
I must, first of all, point out that when it comes to holidays I always bring my reflex with me but, due to the bad wheater and an high quality family time I've never used it.