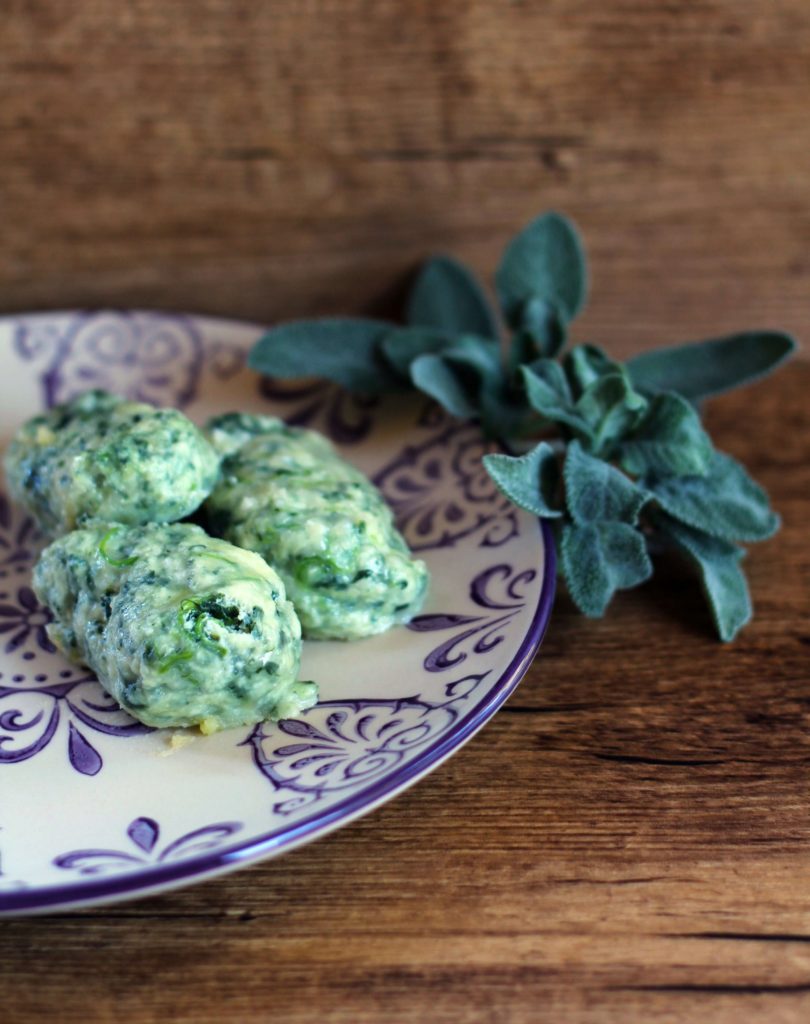 Back again with a recipe, as I told you I have some many new recipes to post I have the problem to decide what comes first.
But why should I decide and not you?
So I throw a survey on my Facebook page, I did it on saturday and so many joined.
It was a simply photo, I just asked to comment with a number: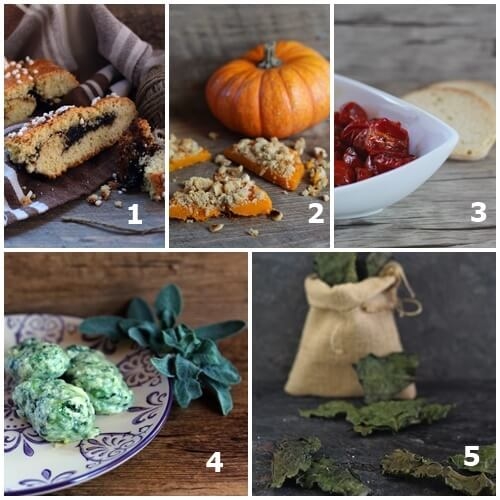 All the recipes had their own fans but the number four won everything: they are "gnudi" vegetarian dumplings from Tuscany made of spinach and ricotta cheese.
Gnudi means naked, as they are basically a ravioli filling without the pasta outside.
First thing I have to say at home they are called "topini" ( little mice), they has been and still are a favourite of me and my sister, my mum made the ones you see in photo for my birthday. <3
( And I spent the afternoon using my sister to keep the light board for the photos, using my son as a prop holder and hubby for the shadow panel, they didn't complain for it. Not too much at least).
The gnudi can be made in advance then freezed, you simply have to boil them for a couple of minutes, put them on a try covered with baking paper, put them in the freezer.
When hard you can put them in a food plastic bag.
The best seasoning for gnudi is sage butter and Parmesan but we, at home, eat them sometimes with tomato sauce too.
I think they soon become one of your favourite week meals. 🙂
Meanwhile I write this post I have a special pudding boiling in a double saucepan: it's called milk brulé, it's a very old recipe from Romagna, very easy and cheap ( only milk, sugar and yolks), but it must boil twice for hours.
Mine seems ready now but I'm so scared it will not come off the mould. ç__ç
I must resist the temptation to try now, it's still warm, it's going to be a mess, better head off to bed!
Wash, rinse and cook spinach for few minutes in a pan. Drain them very well and chop roughly.

In a bowl mix ricotta, flour, salt, nutmeg and egg(s), add spinach and mix well.

With slightly wet hands take a small amount of dough, roll it into the shape of a small sausage. Do it with all the dough then roll the gnudi into the flour.

Bring a big pan of water with salt to the boiling point, put in some gnudi at time, when they float drain them and put into a baking tray.

When you have all your gnudi on the baking tray melt butter with sage and cover gnudi with it and grated parmesan, bake at 360°F for 25-30 minutes or until Parmesan is gold and crispy. Serve hot.