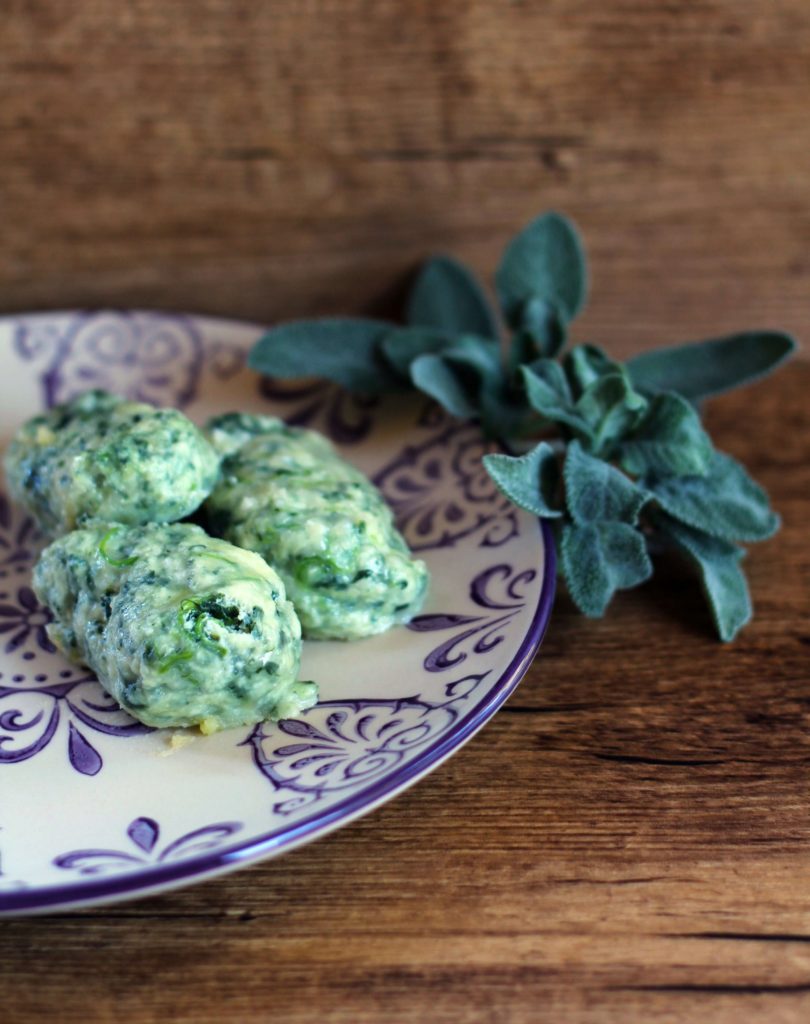 Back again with a recipe, as I told you I have some many new recipes to post I have the problem to decide what comes first.
But why should I decide and not you?
So I throw a survey on my Facebook page, I did it on saturday and so many joined.
It was a simply photo, I just asked to comment with a number: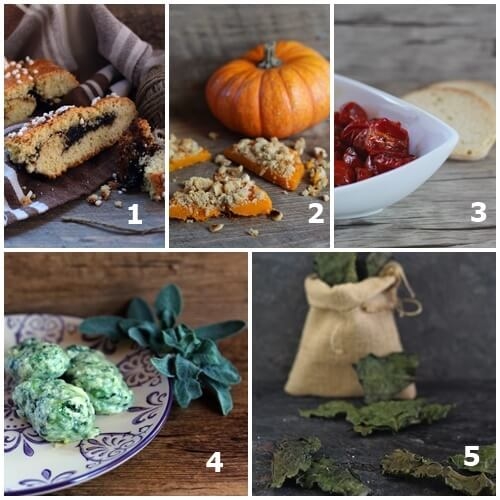 All the recipes had their own fans but the number four won everything: they are "gnudi" vegetarian dumplings from Tuscany made of spinach and ricotta cheese.