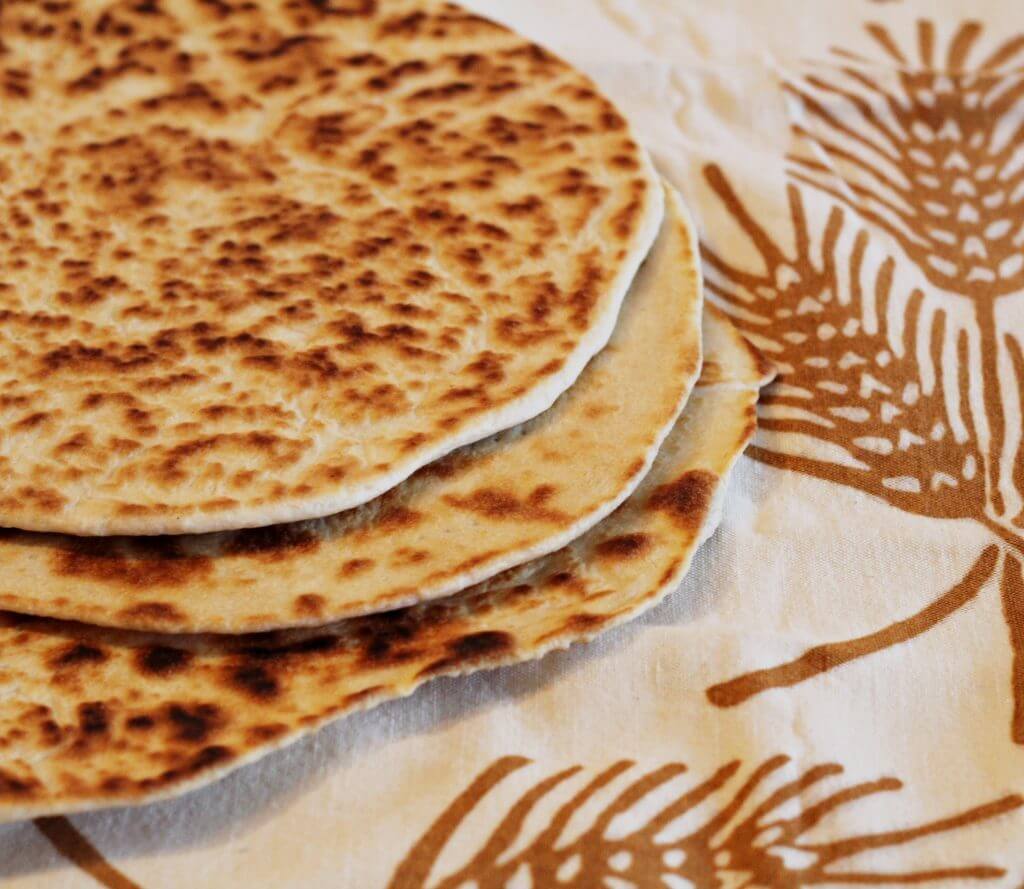 I started my first blog in 2006, on a boring and raining spring sunday.
It was hosted on Splinder and, when it closed in 2011, I thought it was time to grow up, to change name into something that fitted me more, to have a personal domain.
The site La Mora Romagnola was born (along with the English site Italian Kitchen Secrets), a personal site and blog with a lot of recipes and bad, bad photos.
That adventure continued untill today, day of my first post here on WordPress as part of the big ifood family I joined thanks to Bloggalline (a great group of foodbloggers).
I'm so glad to be here, happy to give my own contribution to this great, ambitious, wonderful project.
New layout, new logo, new tags and a blog to fill: I decided ifood not only deserves only a simple recipes transfert "from old to new site" and a graphir restyling but it deserves a new beginning, a complete review of contents, new photos, new posts and double language.
From now on you'll find post and recipe in Italian and English, just scroll down for English version.
Don't be afraid to lose recipes because I'll post almost all the old things as soon as possible except what I find uncalled for.
I thought I need a symbolic recipe for this new start.
I chose piadina because, even if I come from the Emilian part of the Italian region called Emilia-Romagna, I spent the last 14 years with a man "from the other side" of the region and piadina, to us, means home, tradition, love.
I post this recipe made with sourdough surplus that give the best results you can ask for but, if you don't have sourdough, you can just add a generous pinch of baking soda.
If you use sourdough melt it in water/milk and honey/ sugar very well (I use a blender but you can also use a fork).

If you use yeast just sift it with flour.

Knead all the ingredients untill you have a smooth loaf, cover it with plastic wrap and let it rest in the fridge for about 4 hours.

Form small balls (about 5,3 oz.) with dough, cover them and let them rest outside the fridge for half an hour then spread each with a rollpin (the rounder the better).

Cook one piadina at time on an already hot skillet, 2-3 minutes each side.

Keep an eye on it because they burn in a second!
Eat hot with ham, salami, cottage cheese, vegetables or chocolate cream 🙂