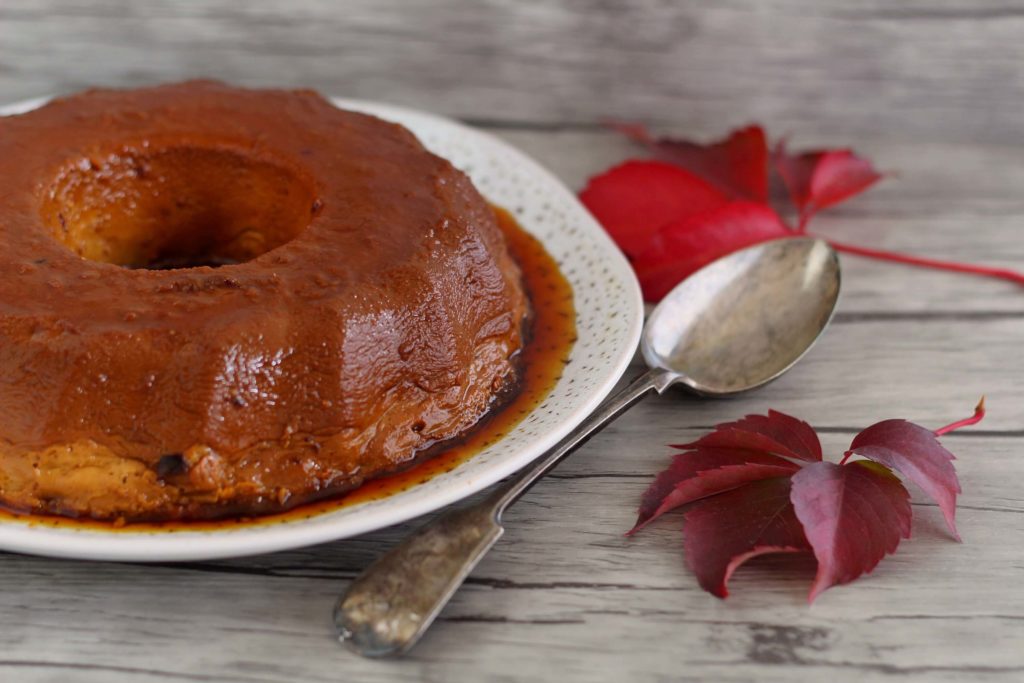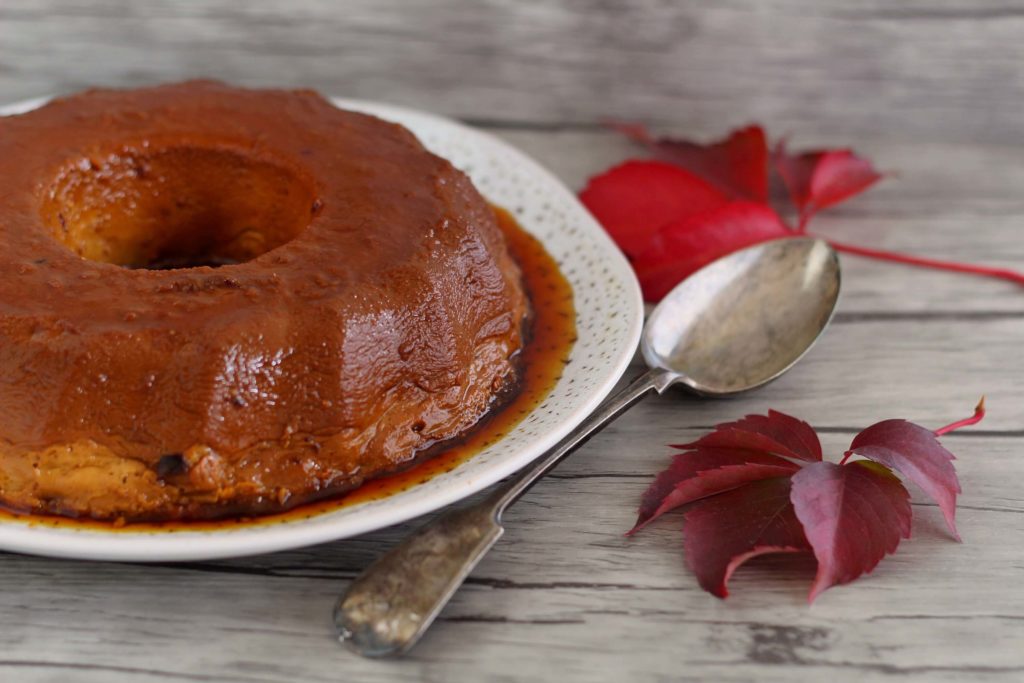 You all know recipes like crème brûlée or creme caramel or panna cotta.
The pudding I'm introducing you today is a close relative of those dessert but it's only made of yolks, sugar and fresh whole milk.
It's a very old (can I say ancient?) recipe from Romagna region, it has a long tradition among farmer's families but it makes a wonderful appearance on the most lushious tables, expecially for Christmas.
Recipe comes from a cookbook of mine from a very small publisher, it's called " magné rumagnùl d'una volta" that basically means old Romagna food preparations.
Of course it's sold in Italian only but I shared with you the link anyway; I'm always pleased to share with you good food from my country, try this recipe with no worries as it's very easy, it only has a long baking time.
It's going to be the last post before Christmas, I hope to post something before New Year's eve but who knows, I want to be lazy on holidays.
I wish you all the best. <3
Mix milk with 3 oz of the 6,3 oz sugar, put in a pan with vanilla seeds and bring to a boil. Let it simmer until reduced in half .

In another pan put 5 oz sugar with a couple tablespoons of water. Put on fire until caramelized, pay attention not to burn it. Cover the mould you'll use to bake the milk pudding with caramel.

Beat yolks with the sugar left, add the sweetened milk only when it's cold. Pass the liquid through a sieve to get rid of all the lumps. Put now milk in the mould and put the mould into a baking pot where it can be covered half the height with water.

Bake at 390°F covered with a tin foil. It's hard to give a cooking time, it's ready when a toothpick, inserted, comes out clean.