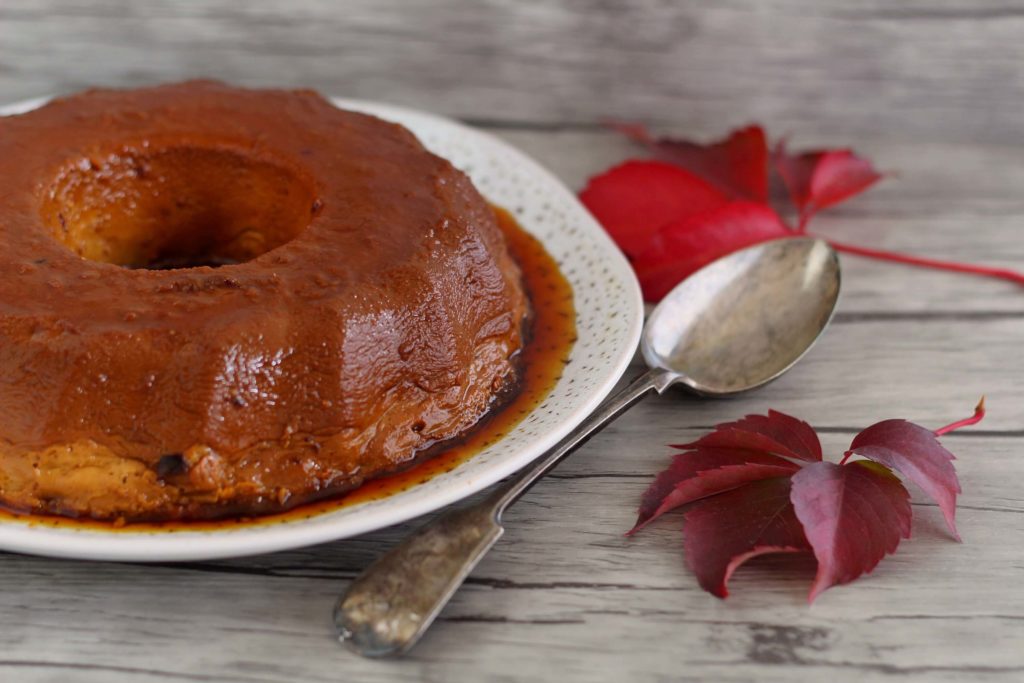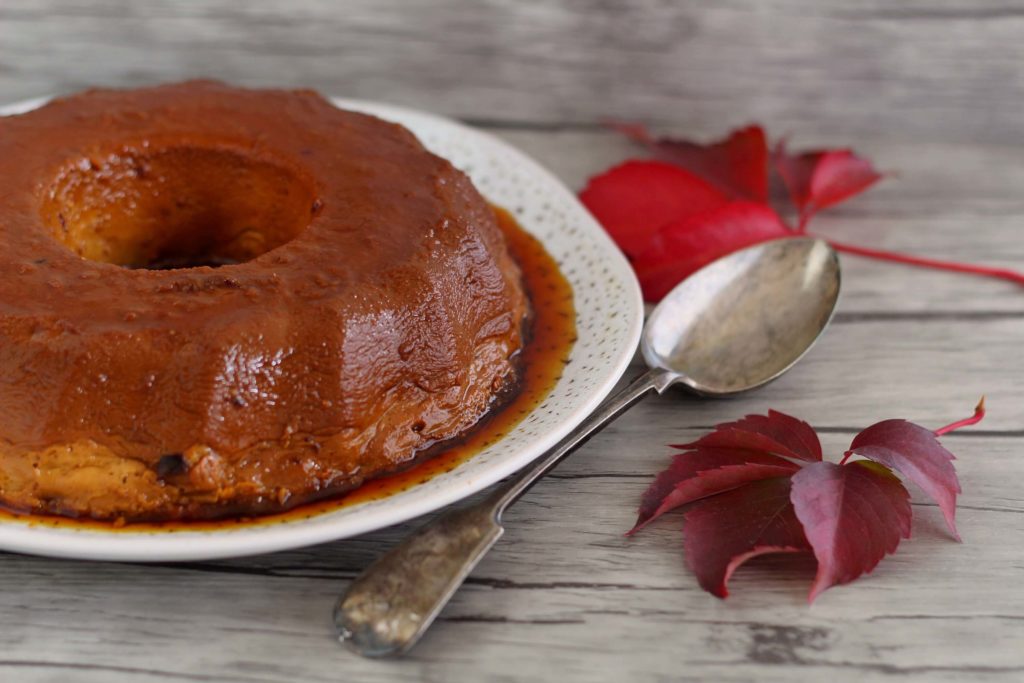 You all know recipes like crème brûlée or creme caramel or panna cotta.
The pudding I'm introducing you today is a close relative of those dessert but it's only made of yolks, sugar and fresh whole milk.
It's a very old (can I say ancient?) recipe from Romagna region, it has a long tradition among farmer's families but it makes a wonderful appearance on the most lushious tables, expecially for Christmas.