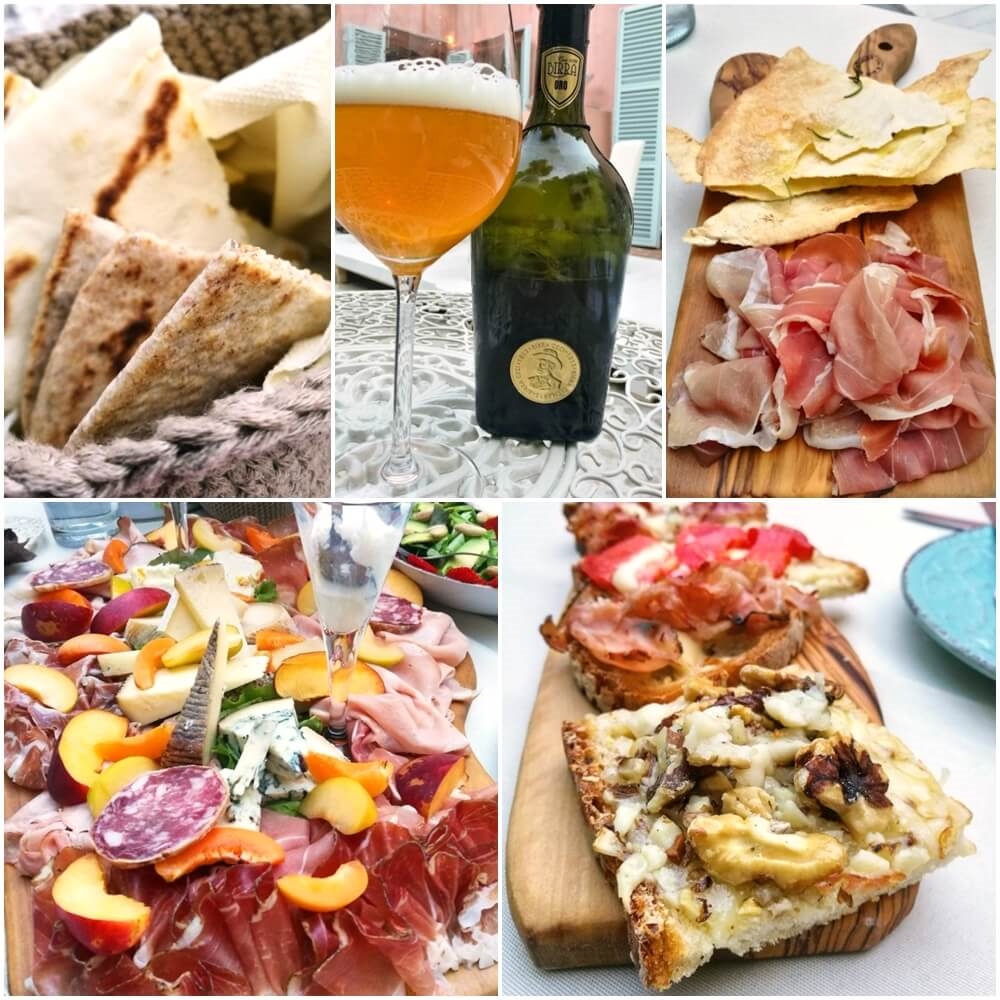 A long time passed since my last restaurant review.
This is mainly because the new restaurants I visited since then didn't catch my attention and my approval, not enough to be postd here.
This is what I was thinking about last night while I was going to one of my favourite places around and…
Oh I've never spoke of it, la Contrada dei Nobili!
Such a shame.