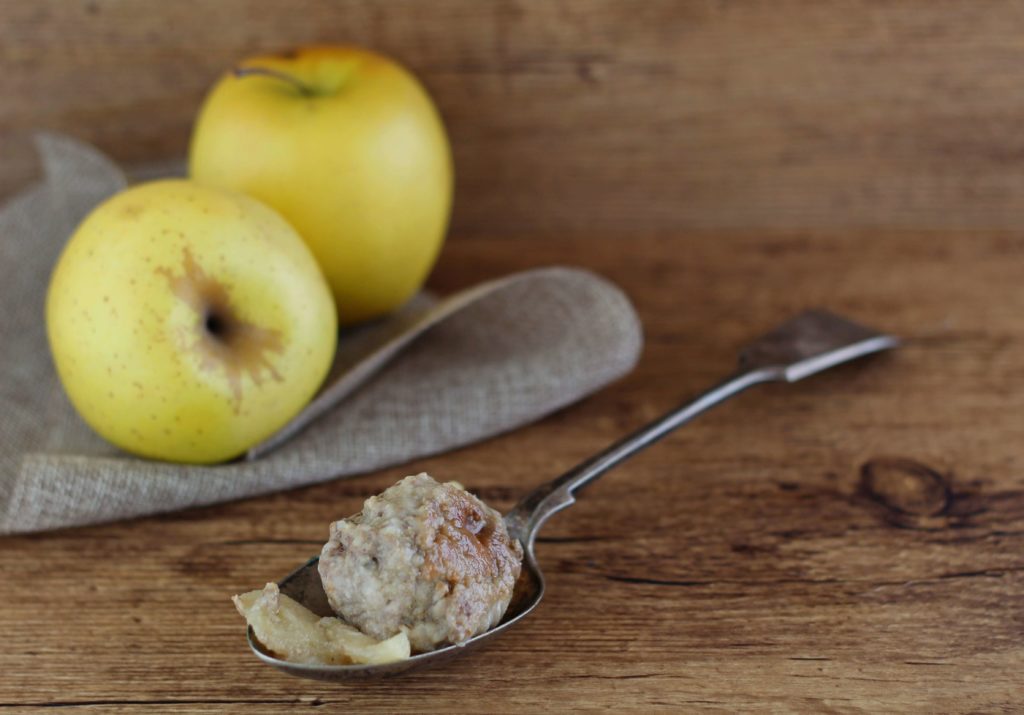 I wrote the Italian version of this post weeks ago, then I had no time to drop some lines in English so, after all this time, I'm here on a sunday evening wondering what to write.
We had long weeks full of dull errands, some minor surgery on multiple steps for me then for hubby ( he is still recovery, not feeling very well and no willing to eat, that's pretty incredible), some hitches and things like these.
I starded a new, nice project I want to share with you, you may find it inspirational: it's a recipe round robin.
I've started because I had some nice block notes as a present, personalized with my blog's name and I wanted to give them a better life than being paper for the to do lists and grocery shopping.
Just take a nice and strong block notes, write your rules on the first page(s) plus a way to contact you  when the paper block will be done and give it to someone willing to write down a special recipe on it.
Let him/ her pass it to anyone willing to do the same.
Some of my notes will leave tomorrow to U.S.A. to a couple of nice friends and blog follower , here you can see a quick picture of what I was writting on them: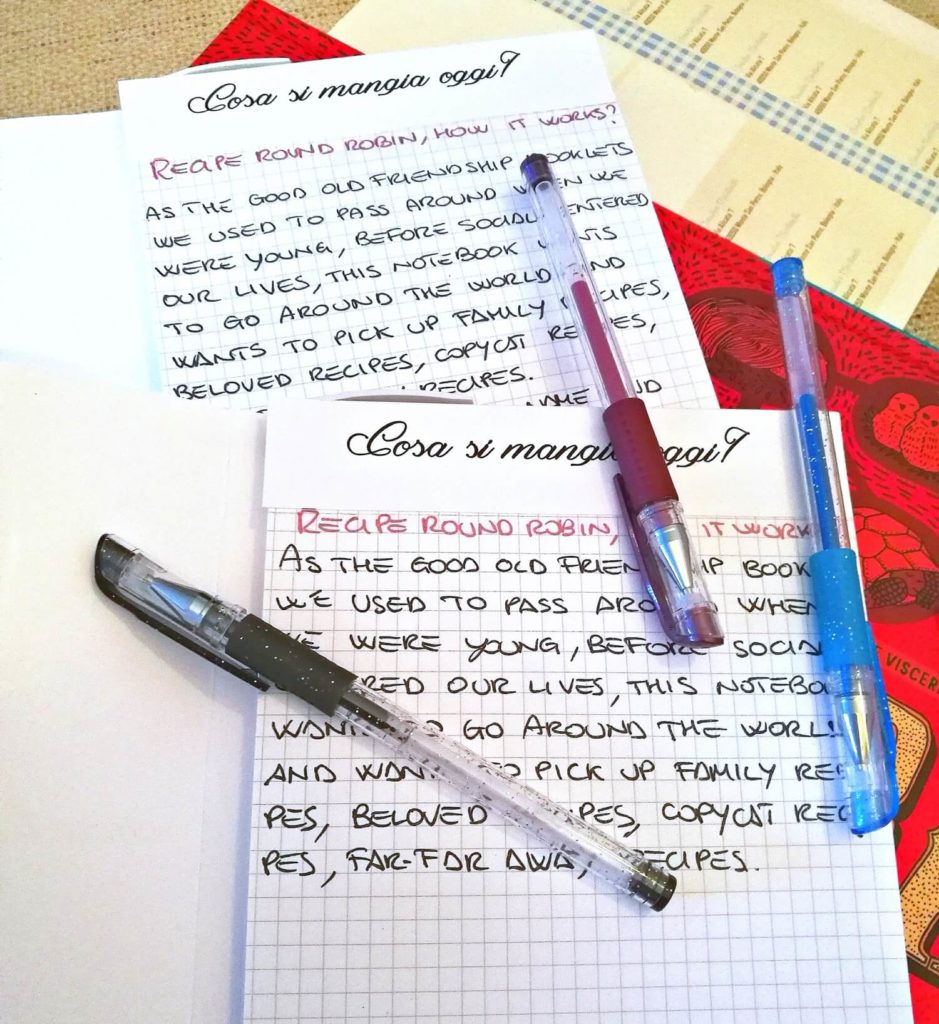 What do you think of it?
As a handwritten recipes lover I will go mad when they will come back.
Just another way to enlarge my recipe collection! 😀
I must say this idea had quite a great success among my friends and blog's fans: almost everyone wanted one to start; we will see how many will be filled!
Let's speak about the recipe: pork and apple meatballs are tender, juicy, with a lovely taste; they are easy to make and they are great as a second course but also as a single course.
I noticed I have so many meatball recipes on blog, it must says a lot about how much I like them, no matter if they are made of meat, veggies or fish!
For instance this recipes comes from a booklet all about patties and meatballs: unluckly it's in Italian only but I show you it anyway just for records or just in case you speak Italian. 🙂
Here you are the recipe:
Cut apple in tiny cubes and mix it into the meat with yolks and a generous pinch of salt and pepper. Form meatballs the size of a big walnut and roll them into the flour.

Melt the butter in a frying pan, add chopped onion and let it sautee until soft; add meatball, let them get brown gold on all sides then add the sugar and white wine keeping fire high for a minute.

Keep cooking on low fire, with a lid on, for about 20 minutes. I think they are better warm than hot.