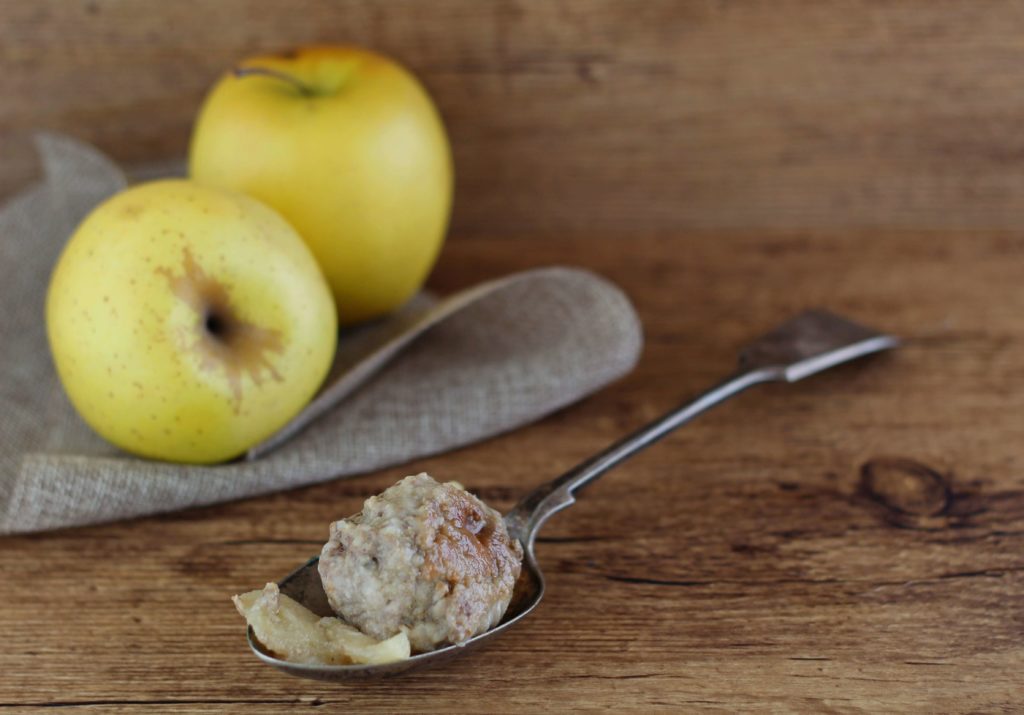 I wrote the Italian version of this post weeks ago, then I had no time to drop some lines in English so, after all this time, I'm here on a sunday evening wondering what to write.
We had long weeks full of dull errands, some minor surgery on multiple steps for me then for hubby ( he is still recovery, not feeling very well and no willing to eat, that's pretty incredible), some hitches and things like these.
I starded a new, nice project I want to share with you, you may find it inspirational: it's a recipe round robin.
I've started because I had some nice block notes as a present, personalized with my blog's name and I wanted to give them a better life than being paper for the to do lists and grocery shopping.