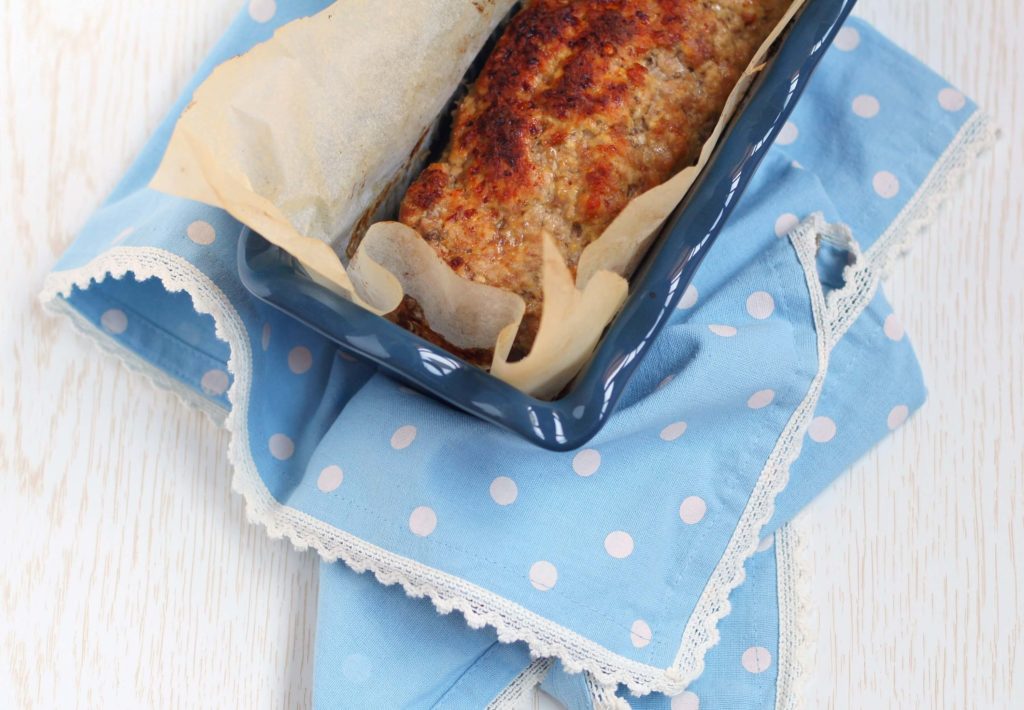 Spring is coming!
All the trees are in blossom, sky is blue, sun is lovely; then sun disappears, wind blows and suddenly cold weather comes.
Of course Lorenzo is already with a nice cough, he already have infected me and I cannot breathe from my nose.
Oh lovely spring. 😛
This week end we went to Rimini, we had a great dinner at our favourite restaurant " Il chiosco di Bacco"; we ate a giant rib- eye of Marchigiana cow tender as a kiss.
There was a very nice flower exhibition called " Giardini d'Autore" where you can find beautiful flowers and plants for your garden but when I told hubby to go he feigned his death. :/
Flower fairs are a thing for best friends, not husbands! 😀
Let's come to the food, I chatted enough of things you are not here for!
Speaking of blog I have a lot of nice collaborations on, this recipes is the result of one of these ( of course I speak of Italian blog, I'm not so famous to have international collaborations; I' m working on it anyway! 😀 ).
I know you all know Bolognese as a red meat sauce, some of you know it's not a sauce for spaghetti but for egg noodles ( it's important: never speak to a Bologna born person of spaghetti Bolognese. Never ever. :D) but I bet very few of you know that in Bologna we make a great, tasty, fatty, meatloaf.
It's not the classic weeknight meal, this meatloaf is a perfect substitution of a sunday roast, a second course you can make when you have guests. it's often served with a béchamel sauce ( white sauce based on roux).
You can add mashed potatoes, sauteed spinach or any other vegetable you like.
Please note: in the photos you can't see the breadcrumbs' coat and sauce because I did it in a moment of diet (yeah, just a moment lol).
In a bowl mix minced meat, minced mortadella, grated Parmesan, breadcrumbs. Knead well, add eggs, salt and pepper and a big pinch of grated nutmeg. Knead again and form the a long meatloaf.

Roll the meatloaf into the extra breadcrumbs then let it golden in a pan with hot olive oil. Let it golden on all sides, pay attention not to broke the meatloaf.

In a bakeproof casserole melt butter then put in the meatloaf. Bake at 356°F for about 30 minutes, rotate in halfway.

Wait until slightly cold before cutting slices.

To make the sauce: melt butter on low fire, add sifted flour and mix until you have a paste. Add milk little by little mixing, avoid lumps. Add a inch of salt and a pinch of nutmeg, bring it to a boil then turn off the fire: the sauce have to be quite liquid. You can keep it in the fridge and heat right before serving the meatloaf.