After over a month of no show I am back.
I must say, after the long sequel of post I wrote under lock-down I've lost the willing to post more.
To be honest I think I made a sort of binge webbing; too much internet, too much blog, too much time on socials.
I've also lost the willing to post on Instagram.
The moment we returned to some kind of normality ( work and online school) we also went back to our daily diet; it means I've cooked very little the past month.
I only made an exception as on 29th May it was my son's 10 birthday: his granparents came from Rimini, he wasn't seeing them since the first half of February so he has been delighted.
I prepared lunch, cooking mainly recipes I've already tried and posted; I've just tried a traditional apple pie from the book belove: I've took so many recipes from this booklet, never have been deluded!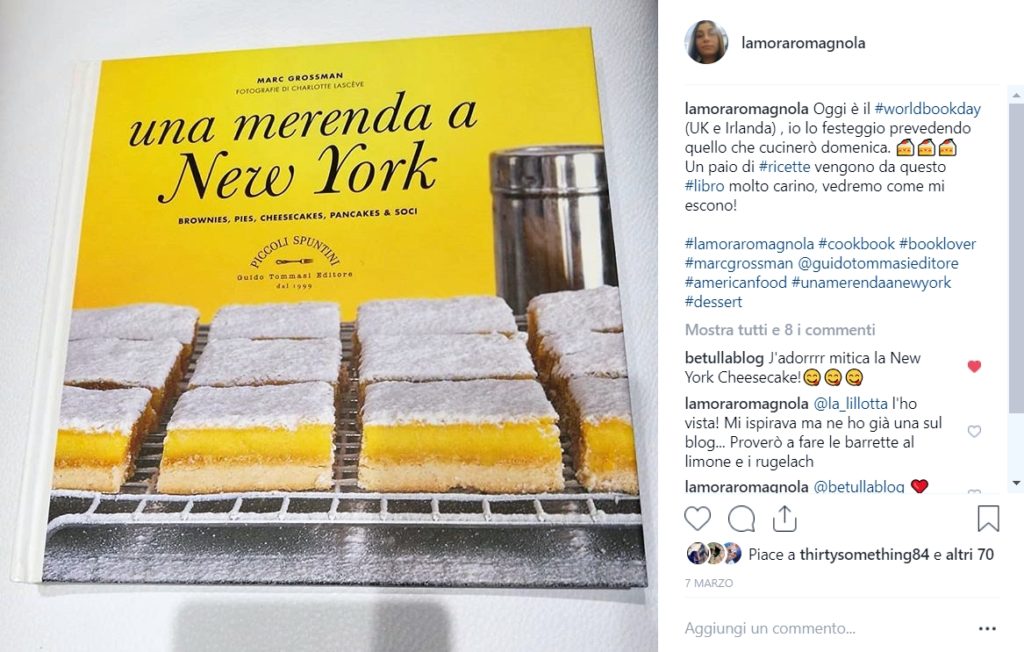 As June started I want to be a good girl and give my readers something new and good!
Please consider the pie isn't very sweet so serving it with a good custard ice- cream really makes the difference!
Enjoy the recipe!
American apple pie.
Ingredients
For the crust:
250

g

cold diced butter

500

g

all purpose flour

1

tsp

salt

50

g

icing sugar

7

tbsp

cold water

1

tbsp

apple vinegar
For the filling:
9

granny smith apples peeled, cored and diced

100

g

cane sugar

1

tbsp

ground cinnamon

1/2

pod vanilla (seeds only)

50

g

butter

3

tbsp

cornstarch

2

tbsp

lemon juice
For the brushing:
3

tbsp

milk

3

tbsp

cane sugar
Instructions
Using a mixer combine flour and butter then add all the other ingredients until you have a crumbly dough. Wrap it in cling film and let it rest in fridge for at least 1 hour.

Pre heat oven at 360°F.

Mix apples with cinnamon, sugar and vanilla.

In a glass mix cornstarch and lemon,

Melt butter in a pan, stir in apple, let them bronwn, add the lemon/ cornstarch mixture and cook 5 more minutes.

Divide the dough in two parts, roll out one and line a round pan.

Cover the dough with oven parchment, add a weight ( with dry beans or similars) and bake for 15- 20 minutes.

Remove parchment and beans, put in the baked dough the filling, cover it with the other half dough, rolled out and with a hole in the centre to let the humidity escape.

Brush with milk, sprinkle with cane sugar and bake for about 45 minutes.

Serve with a good quality custard ice cream.