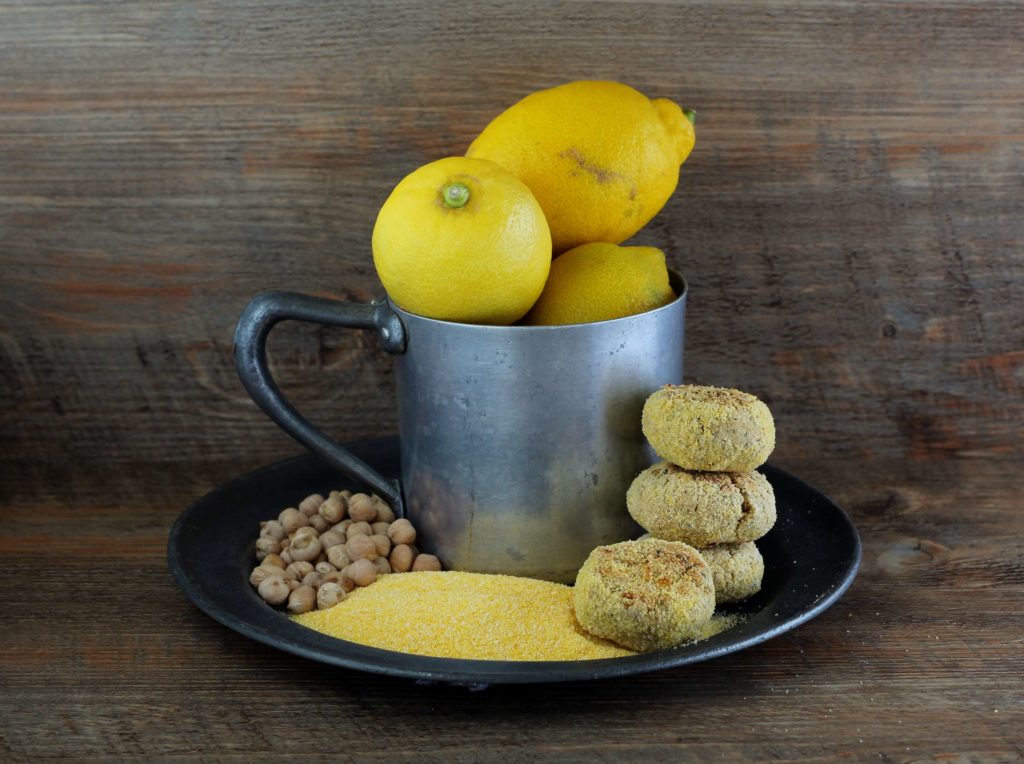 After a quite long iatus I'm back.
I almost forgot this month's date for Bloggalline's recipe exchange, I'm really late this time but I have pretty good excuses…
Yes, excuses, I mean more than one: hubby cut himself on the hand, in the same point he cut himself only four months ago.
It means I have to work for both, I did it for the past three weeks and I'm pretty tired.
He cannot use his right hand so I have to help him washing, cutting food, writing…
Lorenzo is dealing with a new medicine, it helps him a lot with ADHD but it messed up with his (already messed up) sleep  so I spend my nights mostly awake.
The bigger excuses, and the most beautiful, is we passed some time wandering around on sale homes and now we have a (future) new home exactly the way I always dreamed of it.
Isn't all this enough?
Hubby is now at the mall buying the Christmas' present for Lorenzo: sending husband at the mall on black friday is also called the perfect homicide, no one will be able to charge you when he'll die of struggles, anxiety, shopping cart's hits. 😛
Anyway, in a moment of mental sanity, I remembered of the recipe Exchange and I hurried up; luckly I've chosen the recipe to do weeks ago and I had all I need at home.
As usual I've changed the recipe a bit, no point in filling the web with the very same recipe, don't you think?
The original patties come from an old recipe from Jamie Oliver (maybe from the magazine?) and the blog from which I took it is Dolce Forno, written by Sandra.
It's an Italian blog but of course you can use Google translate if you find somethink you like!
These patties are vegan, gluten free if you use a gluten free flour, you can change the taste changing herbs and spices.
Mine are very light (no fats at all) so they seems a little dry but of course you can drizzle them with some olive oil to give the lovely crisp and shine.
Drain and rinse legumes, put them in a bowl with all the ingredients except cornmeal. Crush them with a fork, if you want you can blend them in a mixer.

Grease your hands with some olive oil, make patties with legume dough the size of a big walnut. Roll them in cornmeal.

Grease patties a little with more olive oil and bake in the oven at 350°F for 10 minutes or untill Golden. You can also cook them on a hot pan, they just have to Golden as the ingredients are already cooked.

Serve them with a yogurt dip or any other fresh dip.