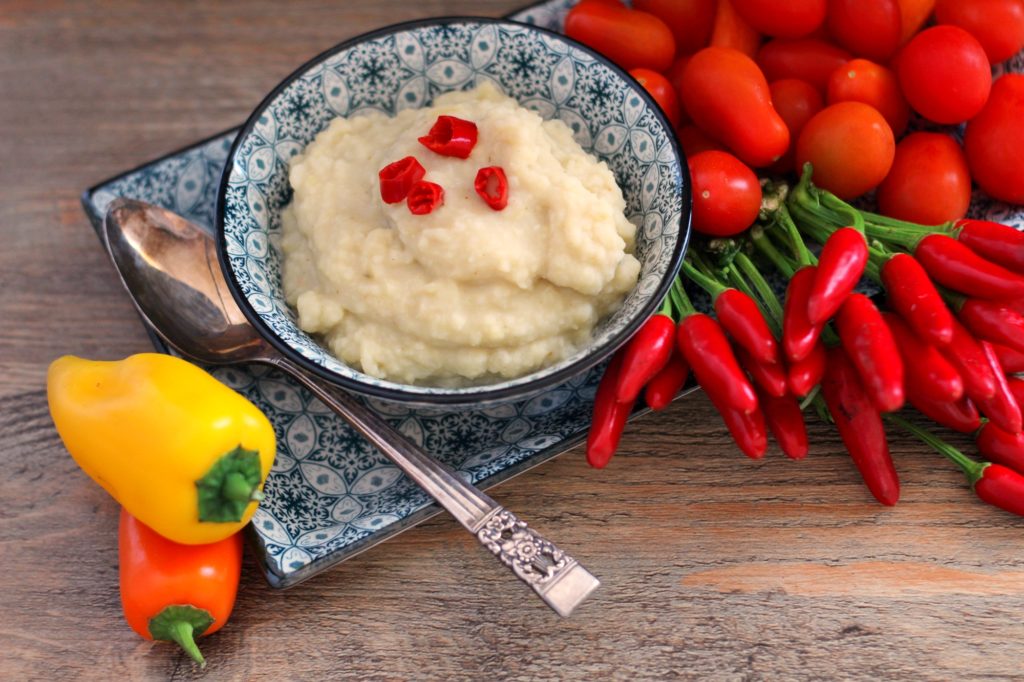 Hi all!
As you see I'm deep into cooking experiments at the moment, so deep I started again with my usual recipe exchange with a close circle of food blogger friends.
Blogs are in italian only so I don't bother share links you cannot read but I can tell I had to dig deep into the blog I was paired with because it has hundreds, and I mean HUNDREDS of recipes.
Some are local, some come from far, far away: I decided to stay in the middle and I choosed a recipe from Malta, the Bigilla.
It is originally made with beans called tic beans, smaller than fava beans: no way to find them here so I used good, healthy, inexpensive desiccated fava beans.
You can spice it up with chili, tabasco, black pepper or whatever you like.
This is all I write for today as I am pretty busy: I am planning my little boy's birthday party.
Little boy who is turning 9 at the end of May; little boy who is almost as tall as me, little boy with whom I almost can exchange shoes because we have almost the same foot size.
Ok, I'm too into " mummy mood" and I am not really that kind of mum, better jump to the recipe now! 😀
Soak fava beans for at least 12 hours, changing water until it stays clear. After this time put fava beans in a pan with water, bring it to a boil and cook for 30 minutes. After that, if needed, peel of the cuticle from beans.

In a large skillet sautee chopped onion with garlic and olive oil. Add fava beans and water enough, little by little, to cook for about 1 hour without burning or getting all too dry.

Puree the beans with a blender, add parsley, spices and the right amount of salt. Serve with fresh vegetables as carrots, celery, cherry tomatoes or toasted bread and breadsticks.