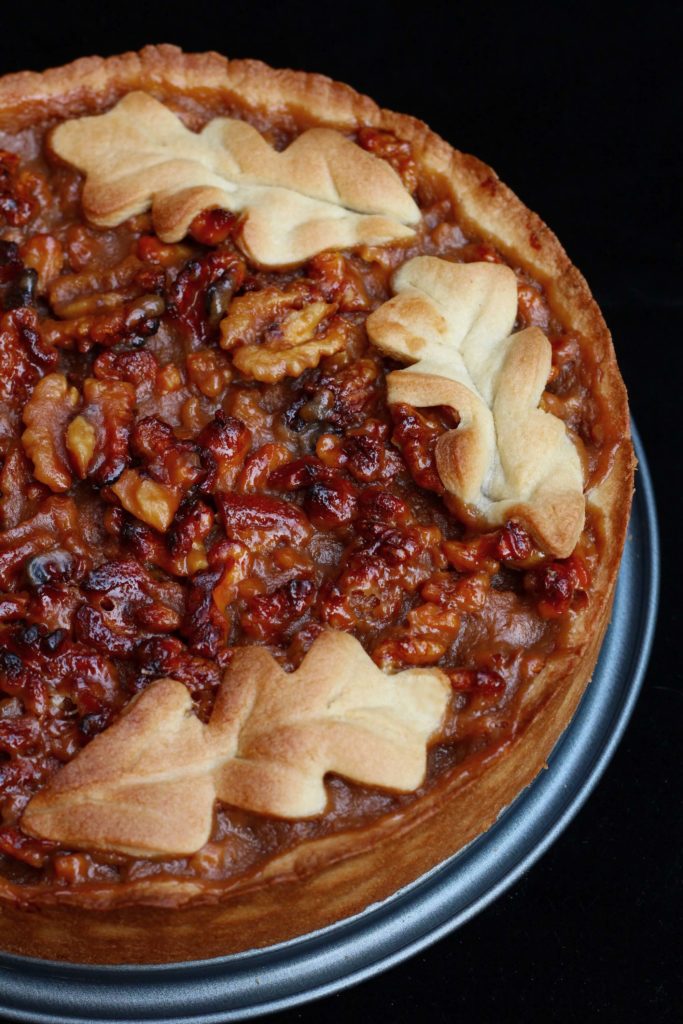 As a foodblogger I sometimes receive proposals from brands and companies.
Sometimes they're slavery-kind of proposals, sometimes they're not pristine at all, this time, thanks to Garzanti ( a prestigious Italian publishing house) I had the chance to read a book in preview and I really love reading, so having a book as a present is a real pleasure to me!
Soon a book will be released ( on 17 September in Italian, probably soon in English and other languages), a novel written by an author who is also a beekeper.
Her name is Cristina Caboni and her previous work, "The path of scents", has been translated and sold worldwide so I'm so glad to read her new book sneak peek.
The novel is about bees and honey and about how sweetness can come out of the blue when life seems bitter.
They also asked me to pair this post about the book with a honey recipe and I'm so happy because I was waiting to remake and reshoot this Grenoble cake and this has been the right spur!
With this cake I start my baking season: it's a great dessert made of walnuts and acacia honey from a famous Italian pastry chef called Luca Montersino.
I've just made a different shortcrust pastry because the original one was too "heavy" with a lot of butter and yolks ( it's surely great but I try not to load myself, you know, that diet thing…)
Trust me if I tell you this is one of the best fall- celebrating cake I've ever done, you will love it, I'm sure.
Let's come to the recipe, not difficult at all.
Mix all the pastry ingredients untill you have a smooth loaf, put it in the fridge for 3-4 hours. After this time spread pastry with a rollpin and cover a round shaped pan about 8 inches diameter. Keep refrigerated.

Put sugar and water into a saucepan, let it melt and caramel until gold, do not mix.

When gold add the honey and hot but not boiling milk cream, mix well and add nuts.

Spread the shortcrust in the tin, make the edges about 1 inch tall.

Pour the filling and use pastry leftovers to make decorations.

Put them on the cake and bake at 350°C for 20-25 minutes.

The filling turns brown in minutes so look at it closely while baking. Wait until cold to serve.