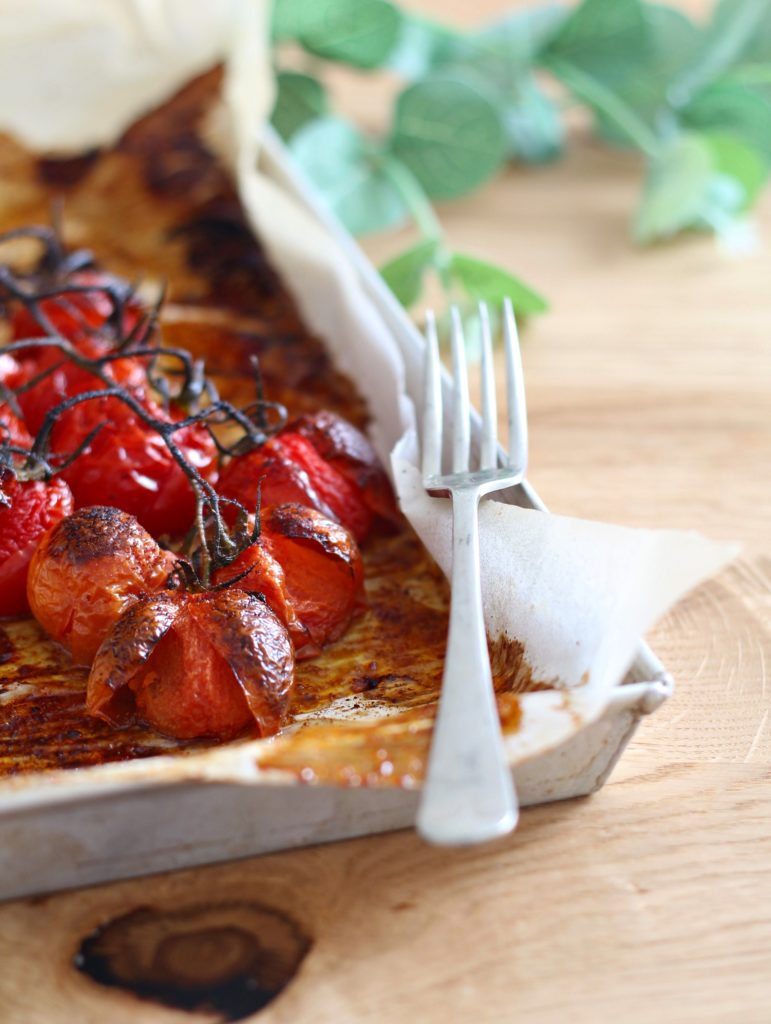 Who loves bbq?
Me, and I am sure I'm not alone.
I attended some courses with a skilled bbq master, I know how to cook a proper fiorentina ( steak) but I still do not have a bbq grill here at the new home.
This recipe was created for barbecue but you can easily do it the same way into your oven.
It comes from a bbq community and there is commonly called "red drug", don't know if it makes sense in English too.