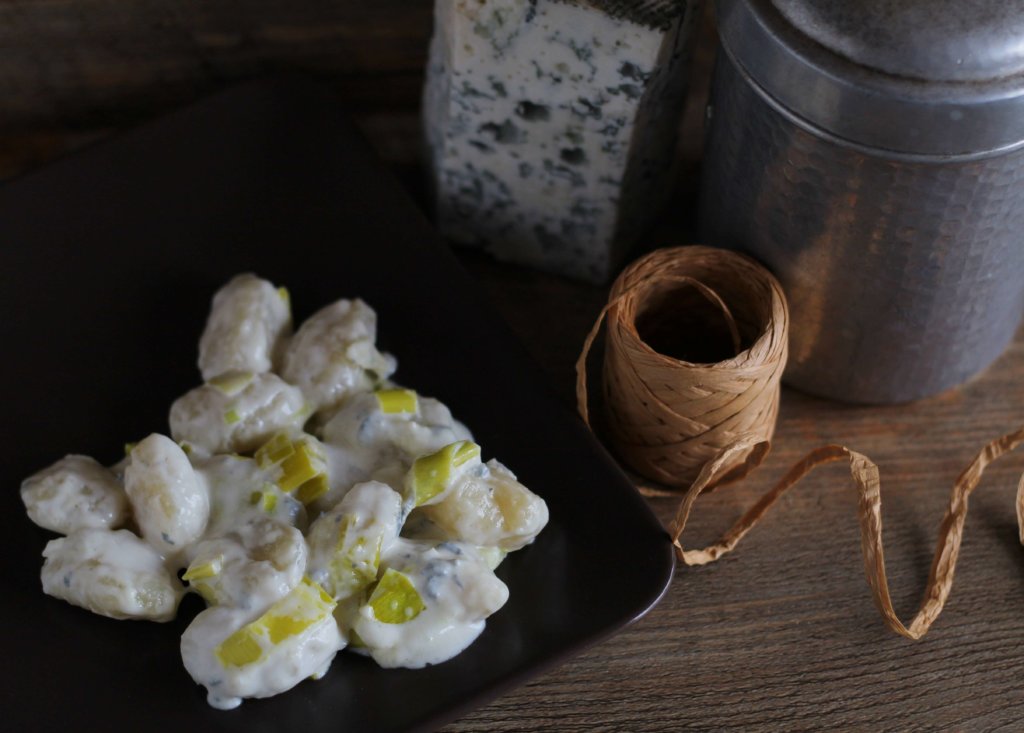 If beer is often on the frontline on my blog because my passion is bringing me partnerships and willing to study and to get informed about anything about craft brewery, there is another "food area" not often considered on my pages: cheeses.
Fresh cheeses, aged cheeses; cow ones, goat ones; Italian, French, British…
I have no limits, I won't say I like them all but I never say no to a tasting.
Both beer world and cheese world are so wide and ample I would have to study a whole life to learn just a minimum part; as you can't rule passions I keep on tasting studying.
The cheese I used in this recipe is called goat's blue ( blu di capra) and it's a blue cheese made with goat's milk.
It's not a common dairy product, I buy this every year at local fair from a market stall runned by maker, San Faustino Valle Camonica.
Val Camonica is a large valley of the central Alps with many pastures and breeding farms.
Guys from the market's stall told me years ago how to cook with this cheese, recipe tasted so good I make it every year after the fair in which I buy their cheese.
As I told you it's not a common product so feel free to make this dish using your favourite blue cheese.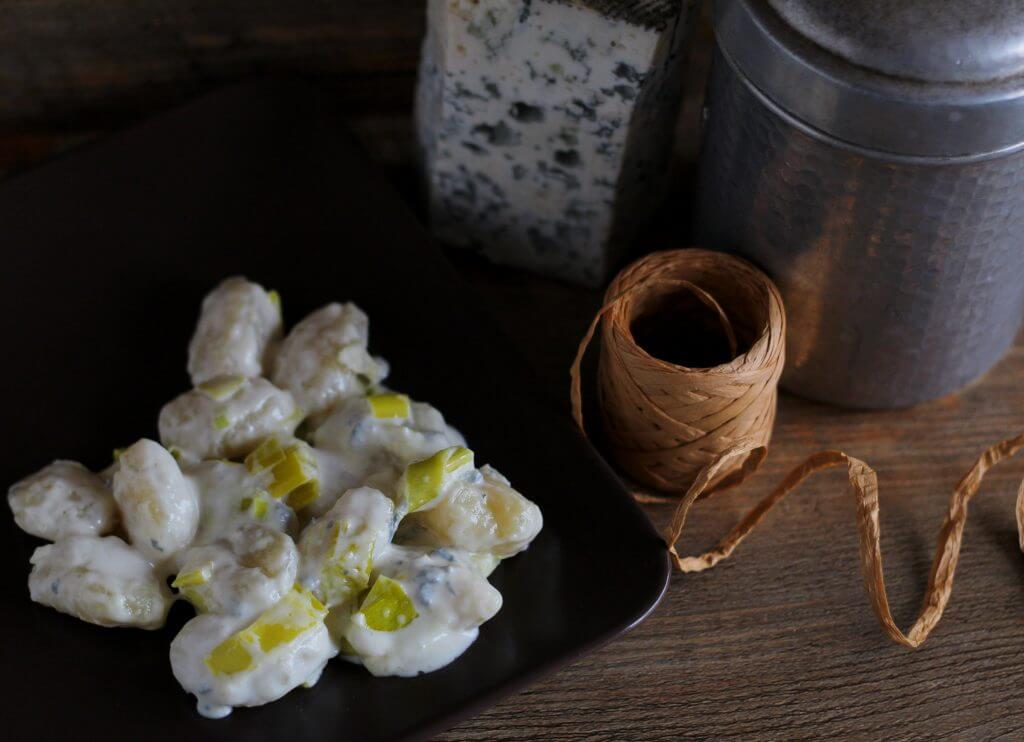 Potato gnocchi with goat's blue cheese and leek
2017-01-29 12:47:10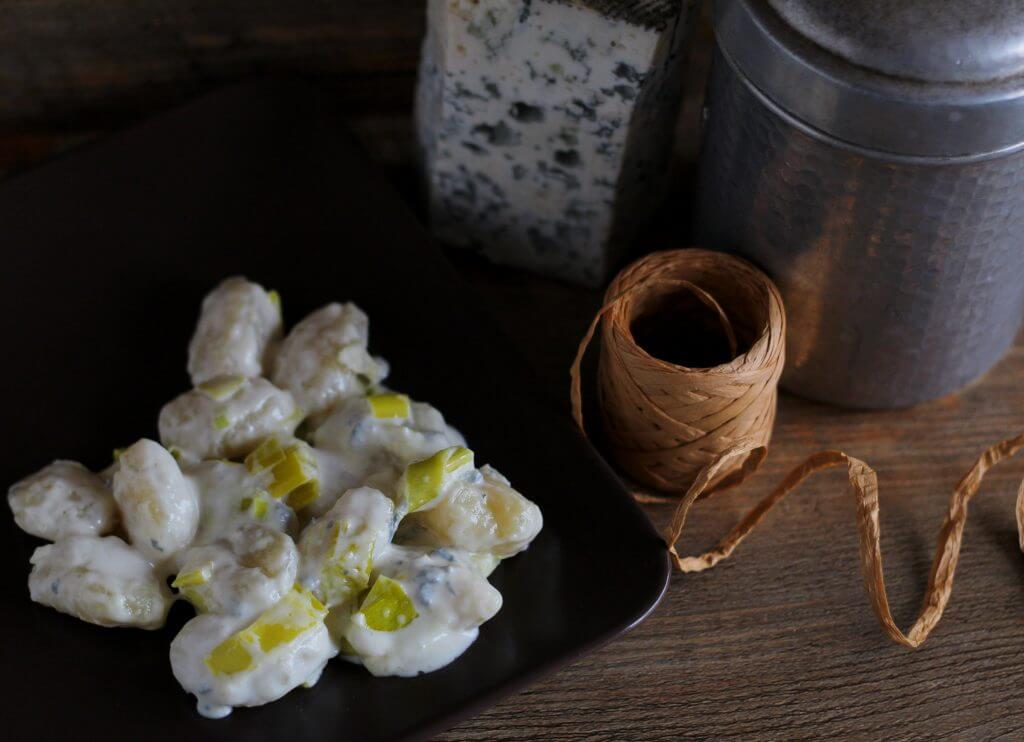 Serves 2
A creamy first course with a strong flavour.
Ingredients
18 oz fresh potato gnocchi
2 medium leeks
3 tabsp. milk cream
3.5 oz your favourite blue cheese
olive oil
salt & pepper to taste
Instructions
Slice leeks in thin slices, put them in a pan with oil and let them soften (they don't have to brown).
Add the crumbled blue cheese, let it melt with leeks over very low fire.
Add milk cream and mix untill you have a creamy sauce.
Boil gnocchi into salted hot water, when they float drain them and put in the pan with sauce.
Mix well, cover gnocchi with blue cheese and leeks, use a couple of spoons of water you used to boil gnocchi if needed.
Serve hot.
La Mora Romagnola https://www.lamoraromagnola.it/