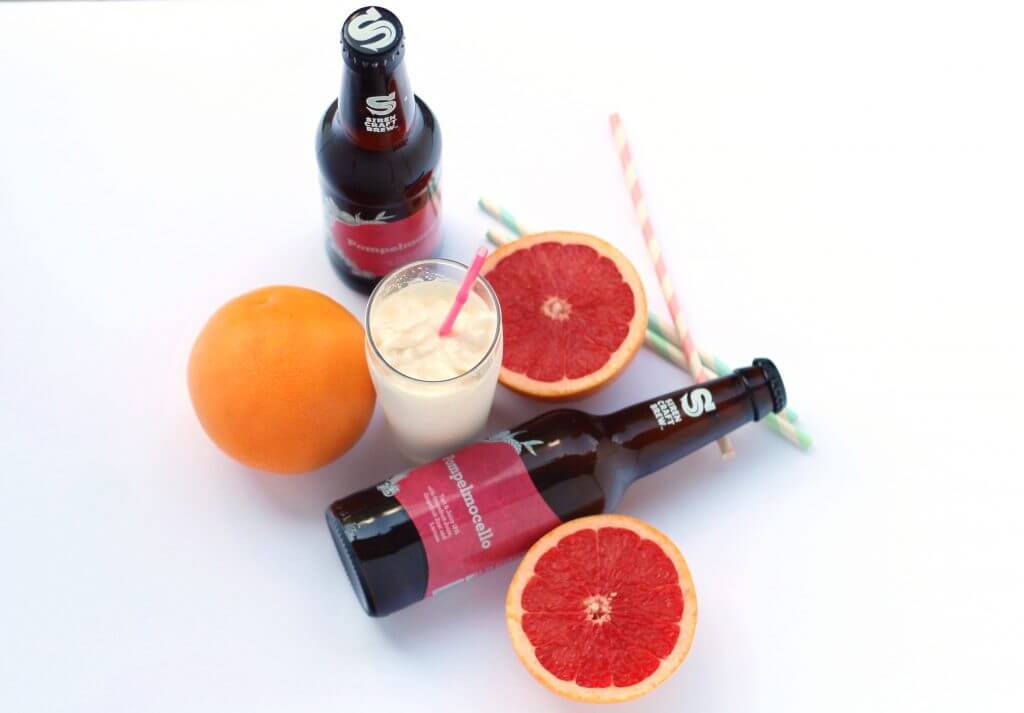 This is another recipe I created for Cantina della Birra, a shop online dedicated to beers of every kind and nation.
As their blog is in Italian only I'm free to share on mine the recipe in English.
English is the brewery from where the beer I used comes from: Siren Craft Brew, Berkshire.
Pompelmocello is a great IPA, perfect for summer, so I decided to enjoy it into a fresh sherbet, the perfect dessert for a summer dinner.