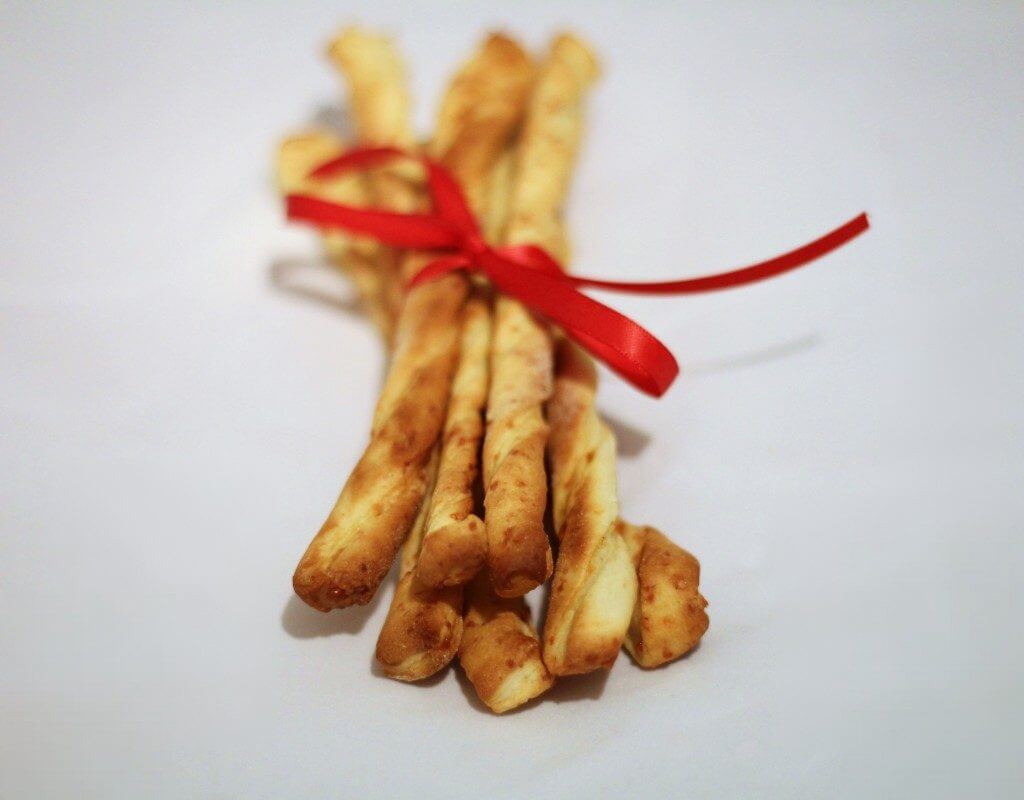 Summer is not the best moment to cook for me: no desire, too hot weather, the need to empty pantry and deep freezer in view of holidays.
This demanding blog restyling, anyway, requires a very focused Claudia to keep a good publishing cadence to give you all the best from the Mora Romagnola!
This is why I'm here tonight too, with a recipe I did few months ago, modified along the way after I found the recipe on a huge database of a Facebook group dedicated to sourdough ( it's in Italian only unfortunately).
From simply breadsticks to carbonara breadsticks to enrich your happy hours or just the bread basket.
They're made with my sourdough, it's called Brienne as Brienne of Tarth, a strong character from George R.R. Martin 's books " A song of ice and fire".
I called my sourdough after her because it has to be really strong and brave to survive me!
I want to thank my friend Jessica from " In Mou Veritas", she gave me my first piece of sourdough and she taught me how to take care of this.
Here you are the recipe:
Dissolve sourdough and baking soda in water with a fork or a hand blender, let it rest 10 minutes then add oil and half the flour.

Knead by hand or with a kneader then add the other half of flour, salt and the grated cheese. Knead well untill you have a smooth loaf.

Let it rest 20-30 minutes then cut it in two and spread one part with a rollpin shaping it like a rectangle.

In a bowl mix egg with a spoon of milk, bacon and cheese, add pepper to taste. Brush the mix on the dough, fold the rectangle to cover the brushed part then spread with a rollpin. Brush mixture again then fold and spread one more time.

Cut stripes about 1/2 inch large then twirl each one and put on a baking sheet. Do the same with the rest of the dough.

Bake breadsticks at 390°F untill golden.
You can store them in a paper bag for many days, if needed, before serving, warm them in the oven for few minutes.