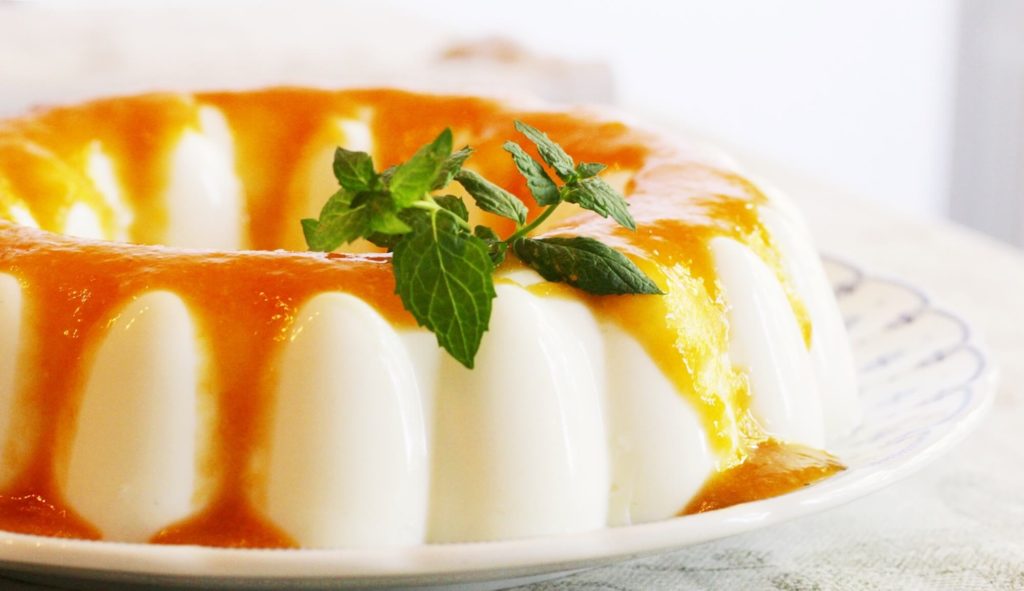 August is the month we usually consecrate to holidays: it's the month of relax, rest, so I'll be far from pc for a while.
This year I have this brand new blog and I feel the need to add more contents so I'm planning some posts in advance.
My son is having great time at his grandparents in Rimini and I have some more spare time than usual so I'm writing a little and when you'll read this I will be…
Maybe reading, maybe sleeping, maybe swimming in a warm pool; I will check the blog and the web for sure but I have to dedicate my days to things I casted aside during the year and to people never ignored but who deserve now all my care.
I want to spend a lot of time with my son.
I have to share this great son with a great husband.
I have friends to meet.
I haven't crocheted or cross stitched for months, I have a tower of books to read it almost deserve a photo.
I have pictures to take, at last with a good camera, photo filters to try, walks to have, swans and fish to feed with breadcrumbs.
I'm also learning (again) to write about food and myself on the blog after years of posts with recipes and nothing else in it.
I'm planning to improve my creative writing with the precious help of a close friend.
Well I already have filled my August and I'm ok with it!
I hope you can spend some quality time too with people you love doing things you can't do the whole year.
At the moment it's important you find the time to make this pudding.
It's white, smooth, elegant with the color touch of the fruit compote.
It's my sister's favourite dessert, a commitment on her birthday.
This recipe was on the old blog too but with an awful photo: this birthday I tried to take some better pictures, nice enough to put together a post.
Here we are, enjoy the recipe adding the kind of summer fruit you prefer ( strawberries, peaches, apricots, blueberries…).
Soak gelatine sheets into cold water for 10 minutes.

Heat milk cream in a saucepan with sugar until it dissolves.

Squeeze gelatine to drain water and add it to cream, mix until gelatine is evenly dissolved.

When warm add yogurt, mix again.

Pour into a mould of your choice and set in the fridge for at least 3 hours.

Dice fruit if big, put in a skillet with sugar on low heat until the fruit takes apart, you have to end up with a thick sauce.

Put out of the mould the pudding and pour compote right before serving.

Dice fruit if big, put in a skillet with 2 tablespoons of sugar on low heat until the fruit takes apart, you have to end up with a thick sauce.

Remove pudding from the mould and pour compote right before serving.