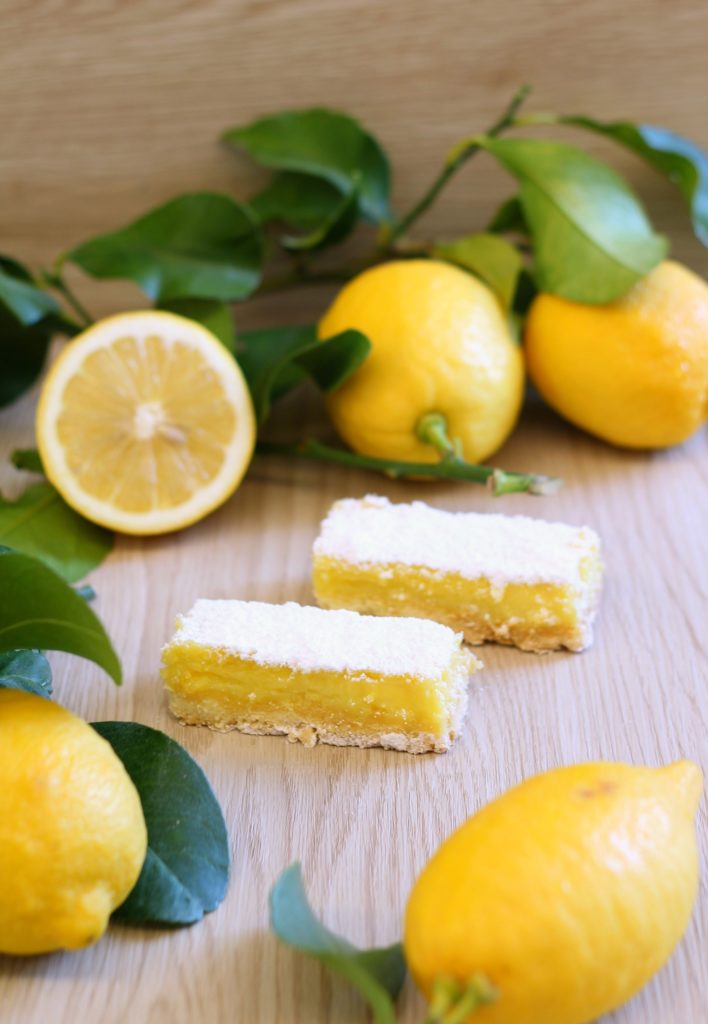 So I started cooking again, it seems.
It's true and only now I feel how much I missed it.
How long since the last time I tried a recipe from one of my books?
Don't even remember but here we are with a new entry from a book called " Una merenda a New York" ( a snack in New York) by Marc Grossman.