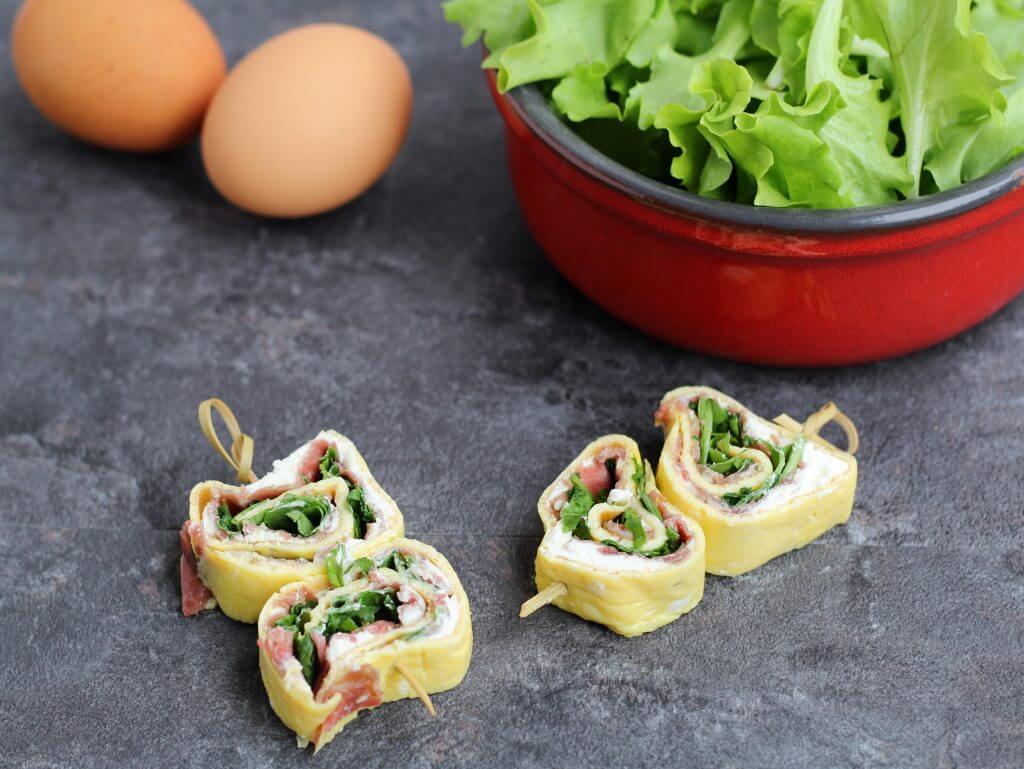 September is in full bloom, this week schools are going to open after the usual long summer break ( about 3 months of holiday, it could sound strange abroad) and my son Lorenzo in three days is going to be a primary school boy.
Even if we cared a lot about introducing this new step with joy, trying to instill in him curiosity, he only got he's going to hell or somewhere similar, he's not going to have any friend and he will fail the year for sure.
It's great having such a bright and positive son.
He's harassing himself and us, these three days will be very long, I hope he will discover school is not this bad.