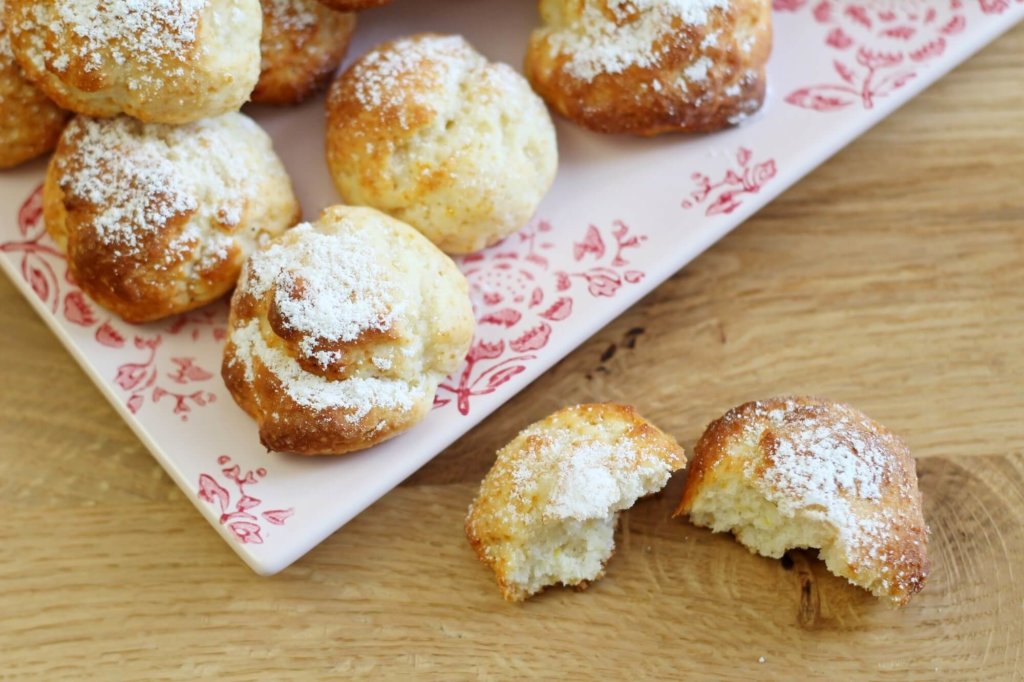 My new project about posting foodie/ beery/ children holiday tour requests a lot of efforts and time from me.
It's ok, I love this project plus in summer I don't have the willing to cook a lot because I can't stand hot weather ( I must be honest, at the moment we had a merciful weather, not that hot), anyway I really have to share these ricotta cheese and lemon soft cookies with you because they are so simply, light, tasty it would be a crime not to share.
Today I have some spare time before going to Bologna to meet a fellow blogger Laura from Your Guardian Chef: I am so excited!
Meanwhile I occupy this time writing here while son is at the summer camp having fun and hubby is in Rimini at his parents': this is my ideal vacantion day! 😀
Now I go with the recipe, so I can put some make up on before the meeting!!
Put the ricotta cheese into a colander to let the whey drain. Sift the flour and the baking powder in a bowl, add the caster sugar, vanilla seeds and lemon zest plus the salt pinch.

Mix a little then add the ricotta, knead with fingers until you have a smooth but very soft loaf. Take small bites of dough, round them with hands and put them on a baking tray.

Bake at 350°F for 8- 10 minutes or until they turn gold. Sprinkle with icing sugar (or roll the in it) when they are still warm. Serve warm or cold. You can store them in a tin box for a couple of days.