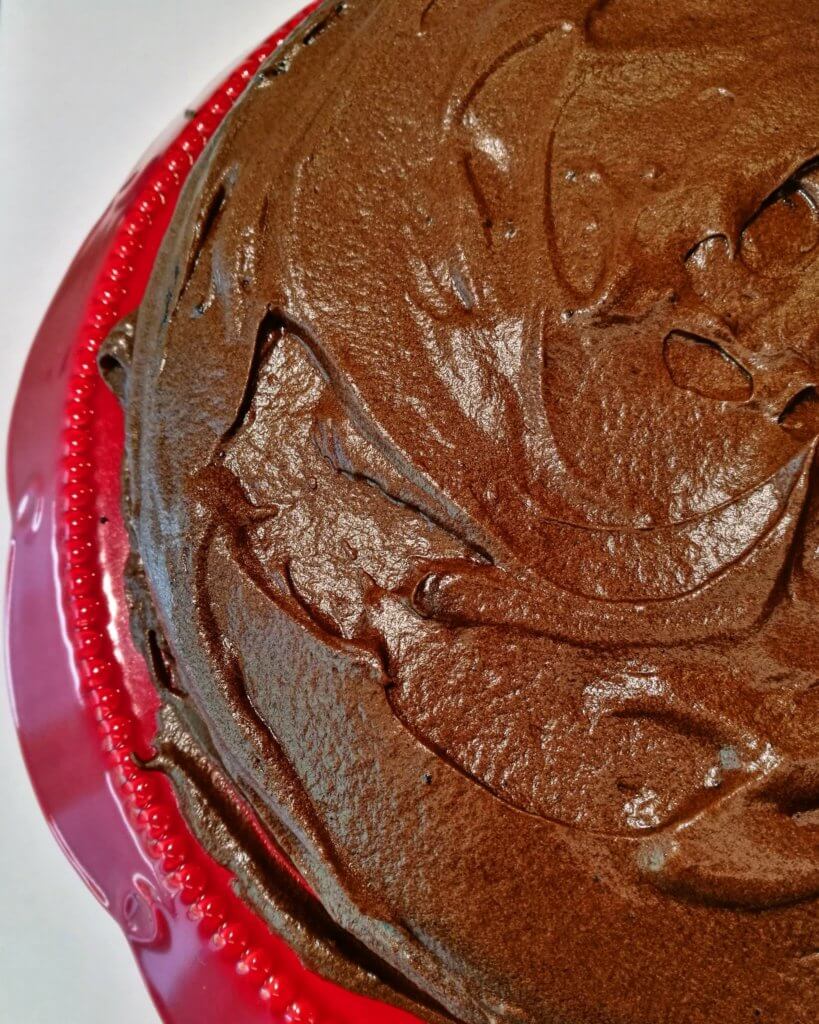 In a eye blink May is here, we are having five days of rest, hubby is away with some friends and I have planned the most perfect time inviting some friends with their son for dinner ( Irish dinner, all the recipes taken from the books of Paul Hollywood: I have almost all of them, I did many of the dishes and they always came out great), then having a Friday's night out with my best friend testing some cocktail bars and a restaurant.
All will end with a big rugby tournament on sunday.
I have to find time enough to take some pictures and maybe finding some spots for our summer holiday: we are pretty late with all the organization, just have a rough idea of the route but we have to see if there are places to sleep at reasonable prices.
I also have the time to write down the everyday chocolate cake with cocoa frosting recipe; it comes from the book "Handmade baking" written by Kamran Siddiqi, a young and talented blogger, owner of Sophisticated gourmet ( I see now it hasn't been updated since 2017, such a pity!)
The recipes on this book are easy, quick, with a British flair; most of them are sweets but you can find some savoury treat.
The cake I made is really really easy but it has such a yummy appeal… Not by chance it is the cake used for the cover photo!
In the book cake and frosting are separated recipes but here I add both for your convenience and because together they are a really perfect match!
You can see here my copy of the book, finely pictured on… The floor of my home! 😛
I found that into a small bookstore in my lovely Santarcangelo di Romagna and I had to buy it!
Preheat the oven at 350°F. Grease a 9 inches round baking pan.

In a bowl mix sugar, flour, baking powder, baking soda and salt.

Add the sour cream, the oil, the egg and the vanilla extract. Beating quickly by hand or with a food processor add slowly the hot coffee ( or water).

Pour the batter in the baking tin and bake for about 30- 35 minutes.

For the frosting: in a big bowl, using an electric mixer, combine butter ad cocoa. Slowly add milk and icing sugar until you have the right spreadable consistency. Add the golden syrup and the vanilla extract, mix well and let sit for at least ten minutes. You can store in fridge, covered with cling film, for a couple of days; cold it has the texture of chocolate mousse and it's wonderful by the spoon: I suppose you are going to discover it by yourself.

Spread a generous amount of frosting on the cake when it's completely cold.