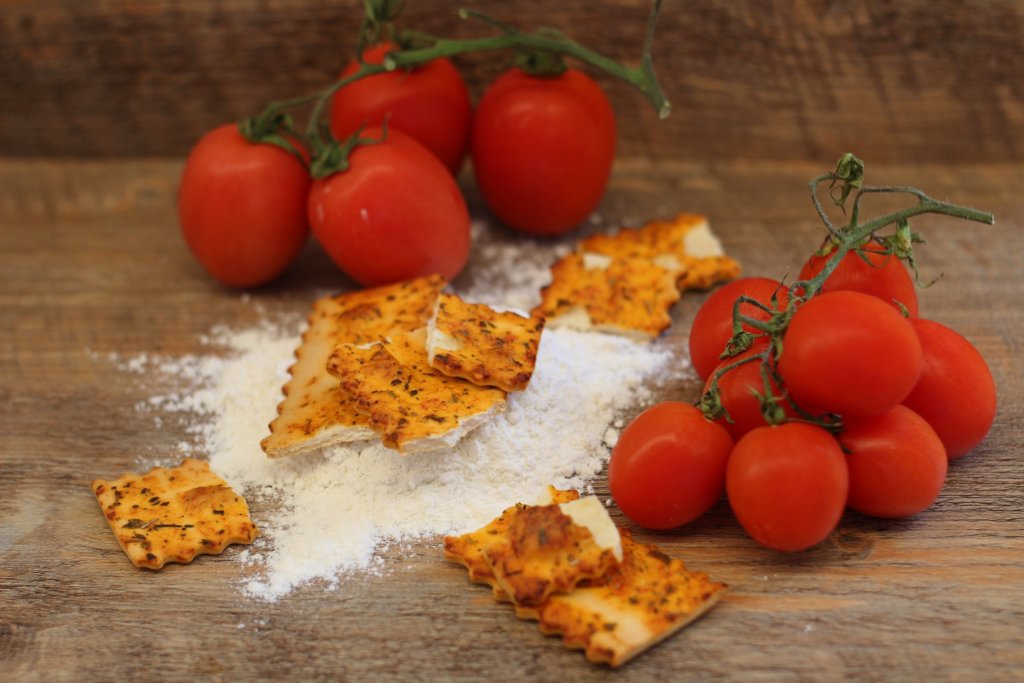 Easter is passed, we had the worst, and I mean the worst lunch ever in a place we would not attend in life but hubby's relatives booked there and you know…
For the sake of the holiday…
About 400 persons, just one restroom, appetizer on display time before people start sitting at the table…
We ( me, hubby, his sister and husband, his cousin and husband) leave the table just after the first course with the excuse of watching children, no one of us ate anything more and we consider ourselves pretty lucky because we didn't get sick.
Of course, if you ask, you are going to find someone who says: " we ate delightfully"…
I don't know, some people born without tastebuds, it's the only explanation.
Now I feel a little bit confused, I changed my WordPress template (after a long, long time) and the post editor is completely different.
Not very friendly I have to say but I'll learn how to manage it.
I drop here the recipe and run, I have to make tonz of cookies for tomorrow rugby's tournament. 🙂
Put in a bowl flour, yeast and water. Knead by hand or with a mixer. After a couple of minutes add yeast, knead again for about 10 minutes, you must end with a smooth loaf.

Let it rest covered for about one hour or until it doubles. Using a rollpin or a pasta maker spread your dough very thin, use some flour if it sticks. You can make a single big spread then cut it in irregoular shapes or spread single small pieces.

Grease a baking tray with olive oil ( do not use baking sheets for this recipe!), put streghe on the tray, pin them with a fork to avoid bubbles then brush them with some tomato paste mixed with olive oil ( and a pinch of salt if needed).

Sprinkle streghe with dry oreganon then bake in already hot oven at 430°F for about 8- 10 minutes. Watch them closely because they can burn in seconds.

You can store them in an airtight box for days.