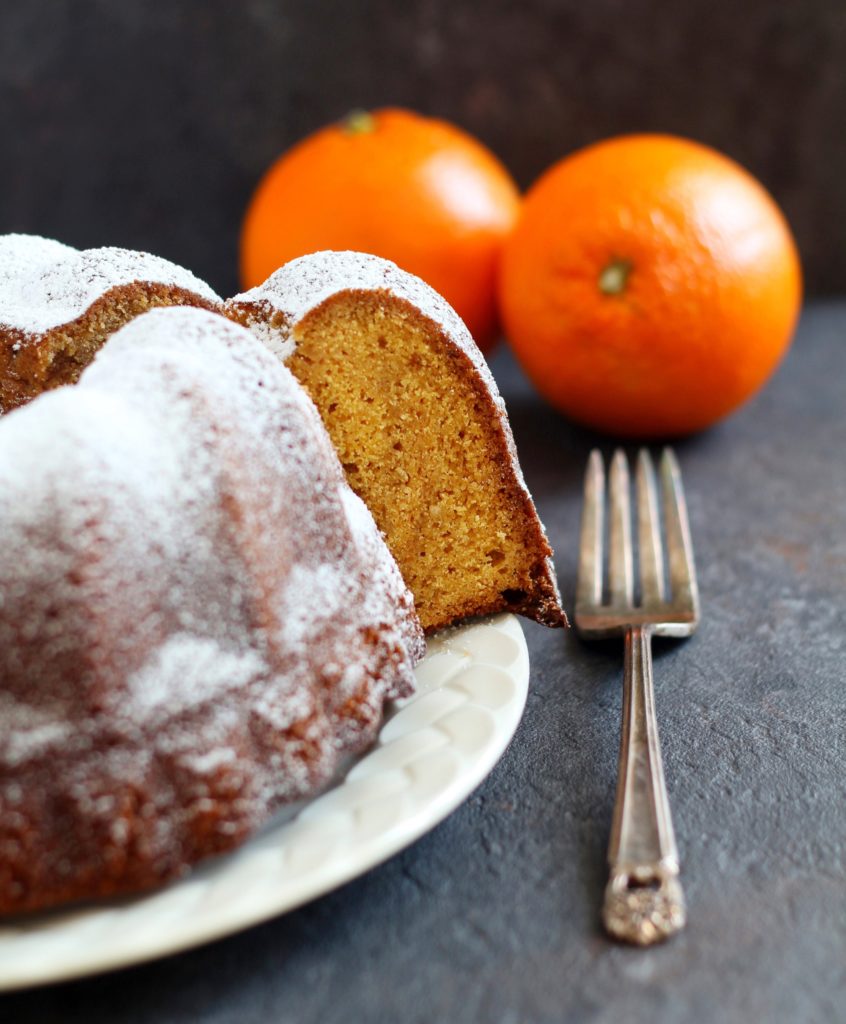 Sono settimane che non riesco a farmi una bella dormita la mattina nei week end.
Una volta esami del sangue, una volta concentramento di rugby, una volta qui, una volta lì… Non vedo l'ora che arrivino le vacanze di Pasqua, io fino alle 11 non mi sveglio e se qualcuno prova a tirarmi fuori dal letto sentirete le urla! 😀
Mi piacerebbe usare questi giorni di festa per portarmi avanti coi post, ho davvero tantissime ricette in attesa di essere pubblicate.
Sono tornata molto attiva anche sui social e live, la settimana scorsa sono stata a un delizioso blogger day al Forno Mollica, ho avuto modo di testare in prima persona tutti i prodotti del forno e di conoscere alcuni volti nuovi ( nuovi almeno per me) della scena social bolognese.
È stata un'esperienza interessante, formativa e, non lo nego, molto golosa: se volete vedere qualche post su quanto fatto e assaggiato potete farlo sulla mia pagina Facebook e sul mio profilo Instagram.
Dato che se rientro in campo lo faccio sul serio ho preso anche un nuovo impegno con la rubrica KEEP CALM AND WHAT'S FOR DINNER? dell' MTChallenge; seguendola troverete tantissime idee ogni mese per mettere in tavola la cena in circa una mezz'ora: non male, eh?
Ho già fatto e fotografato la ricetta (che troverete solo su Facebook alla pagina che vi ho linkato!), è semplice ma veloce, insolita e sfiziosa, non perdetevela!
Veniamo a questa ciambella allo zucchero muscovado, succo d'arancia e farina di nocciole: trovata proprio sulla pagina dell' MTChallenge, fatta da Biagio D' angelo del blog Glogg the Blog.
Ve la ripropongo con ben poche differenze, specifico solo che la ciambella viene molto compatta, poco friabile: conviene accompagnarla con qualcosa che la ammorbidisca, a voi la scelta fra panna o crema, una bella tazza di tè o di caffè o ( scelta mia) una tazzona di latte freddo.
Setacciate la farina col lievito e il sale, aggiungete pian piano tutti gli altri ingredienti e mescolando fino ad avere un impasto liscio.

Imburrate con cura uno stampo da ciambella e versate l'impasto, cuocete in forno già caldo a 180°C per 45- 50 minuti. Fa sempre fede la prova stecchino.

Aspettate che la ciambella si raffreddi prima di capovolgere lo stampo per sformarla. Prima di servirla potete cospargerla di zucchero a velo. Si mantiene bene parecchi giorni avvolta in fogli d'alluminio.