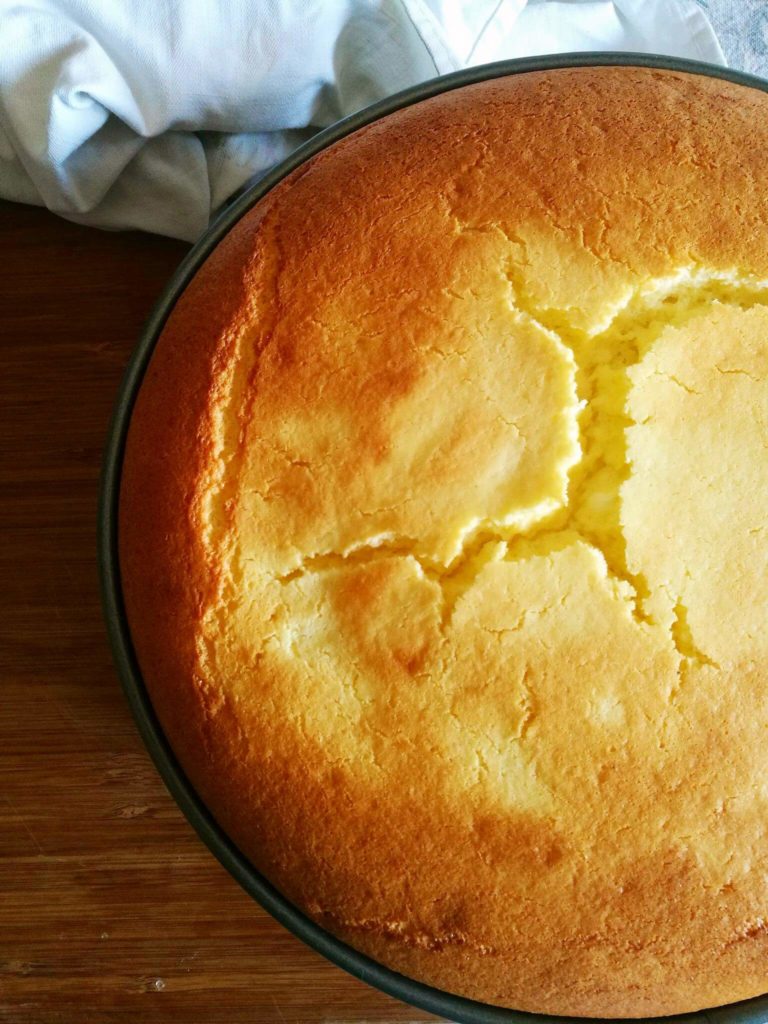 Back to the usual routine after the big flu; quite happy because I truly hate being forced to rest.
Not my cup of tea, really: lying on the sofa or in the bed I start thinking about all the things I should do, all the things I could clean and tidy up.
Now that I'm ok I had the chance to attend the Birra Amarcord's  20 years of activity party, a great party with important chefs, pizza makers and, of course, gallons of Amarcord beer.
I think I ate the best pizza of my life there, made by Piccola Piedigrotta: if you are around Reggio Emilia book a table and taste it, trust me!