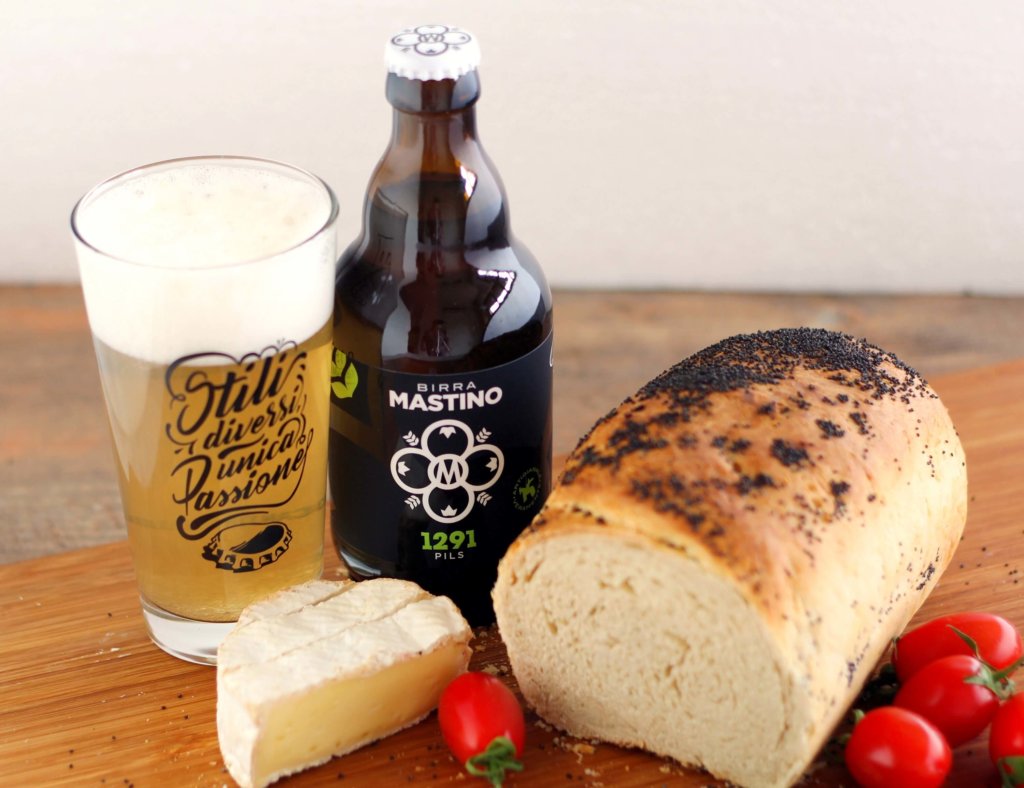 Back to blog work again after a while, I had a lot to do and I started again my bike training so time is always less than I need to do everything I want.
I'm back with a recipe dedicated to the good season, to spring and summer, to pic- nics and week end trips.
Who doesn't love a good sandwich after a walk into the nature, an open air football (rugby, basketball…) match?
And a good sandwich needs a good bread.
Why not a beer based bread?