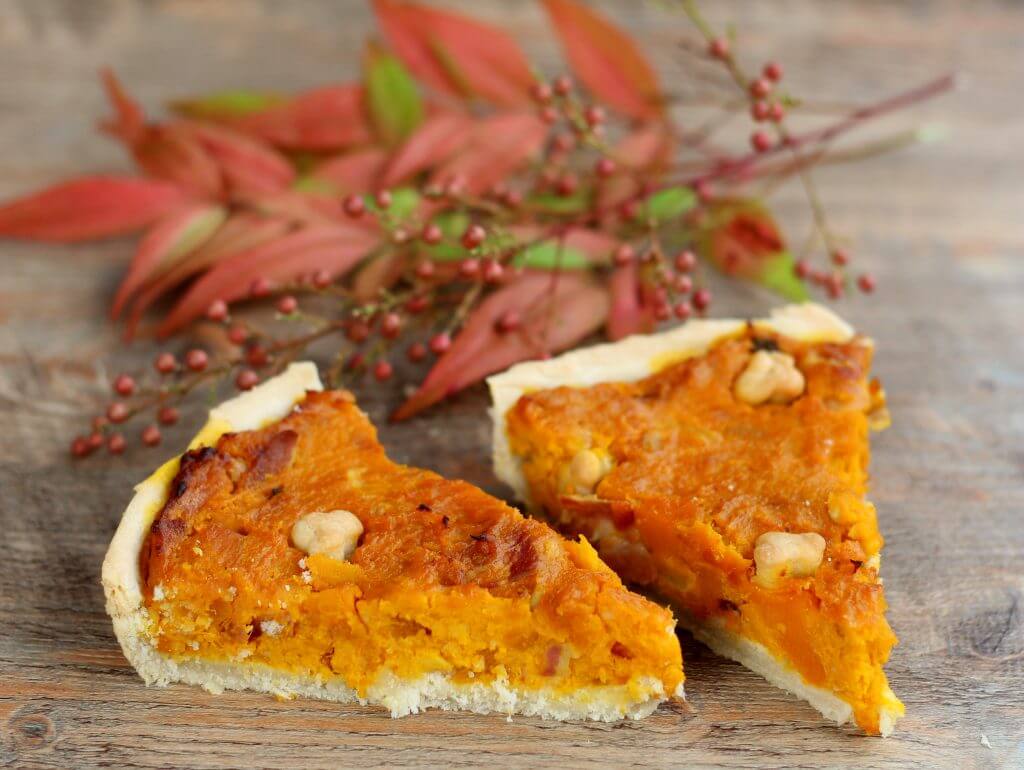 After a wonderful but rainy week end in Ljubljana I'm back, not rested but happy! 🙂
Douring the next weeks I'll have no time to cook and take pictures but I have photos of this and three more recipes so I only have to write.
While I was away I became, for the first time, an aunt: I'm so happy and I want to congratulate Francesca and Pietro and the small and beautiful Samuele.