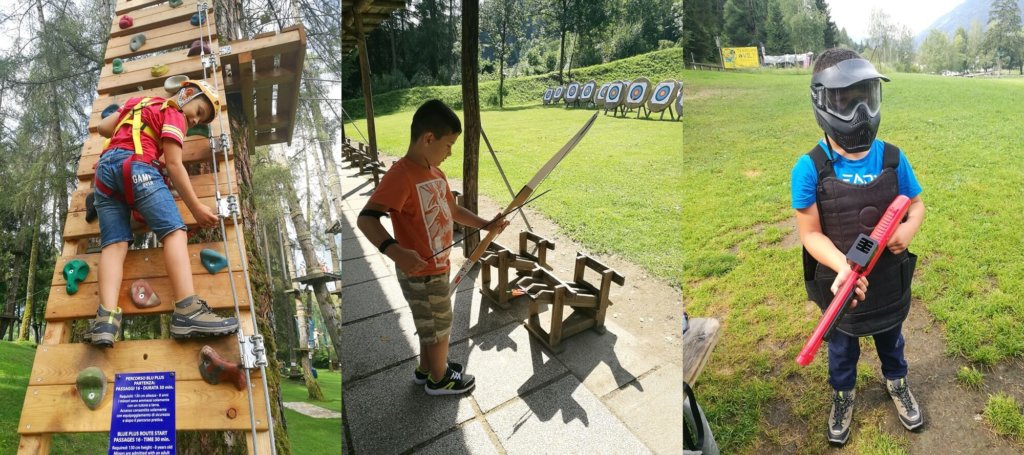 The first step of our tour between Italy, Austria and Slovenia started with a stop in Malè, Trento province.
Why Malè?
We need a place to split the trip from Bologna to Innsbruck in half. It's not a long journery but in summer, if you find queues, lot of traffic, it could become quite boring and tiring with a child on board.
Split the travel was ok but we wanted to stop in a nice place!
We searched halfway the two points something worthing a visit, a place where we could have some rest and some fun.
We saw online an adventure park called Trentino Wild where you can do rafting, canoeing, paintball…
It seemed the right place for our energetic boy; we searched then a spot to sleep and Trentino Wild has some partner hotels so we choosed Pippo Hotel because it seemed the more children friendly.
We choosed wisely, staying at that hotel is like staying at old friends': food is great, ingredients are local and often come from the farms and sheperds working around the family's malga (shepherd's hut) where sometimes they organize special dinners.

I adored the morning breakfast with honey to be collected straight from the honeycomb, the pizzoccheri ( typical buckwheat pasta dish seasoned with butter and cheese).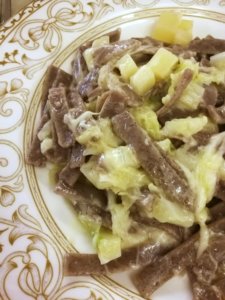 To complete the perfection the hotel has also a children playroom, a small swimming pool and a small spa.
Staff ( the hotel is family runned as I said) is always careful and helpful, they heard we were interested in adventure parks and they suggested another great place to have fun: the Malè Flying Park ( site in Italian only but you just have to show there and follow the instructions to start climbing trees).
Our son had so much fun he wanted to go there two days in a row!
What if you want a drink or a cocktail outside the hotel?
We searched a little then we choosed Caffè de Oliva, in the heart of Malè: small place but they know how to make nice coctails plus you can hear some live music.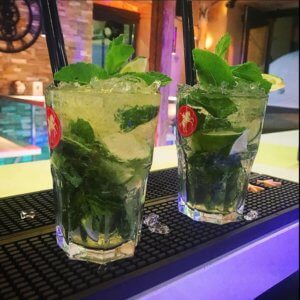 If you want to eat out you can try to book a dinner at Corte dei Toldi, a very good restaurant, very famous after the winning of a tv format called "4 restaurants".
Local cheese, game, mushrooms… All the good food you can find on the mountains.
Special mention to the Pepe Chjaüde: sort of focaccia stuffed with a dense turnip soup, lot of cheese and cotechino ( pork).
The light and dieting mountain kitchen: j' adore!!
Last but not least let's talk about beer: I must admit we had not enough time to explore the artisan beer scene of the surroundings but there are some interesting spots at about 30 minutes by car from Malè:
Km8 Birrificio artigianale: ( brewpub with Italian pub food like maxi toasts, charcuterie… They have ebike to rent and soon they will open a beer&bed, a bed and breakfast straight on the brewery).
Birrificio artigianale Pejo: a craft brewery, no tap room or tours for what I know at the moment.