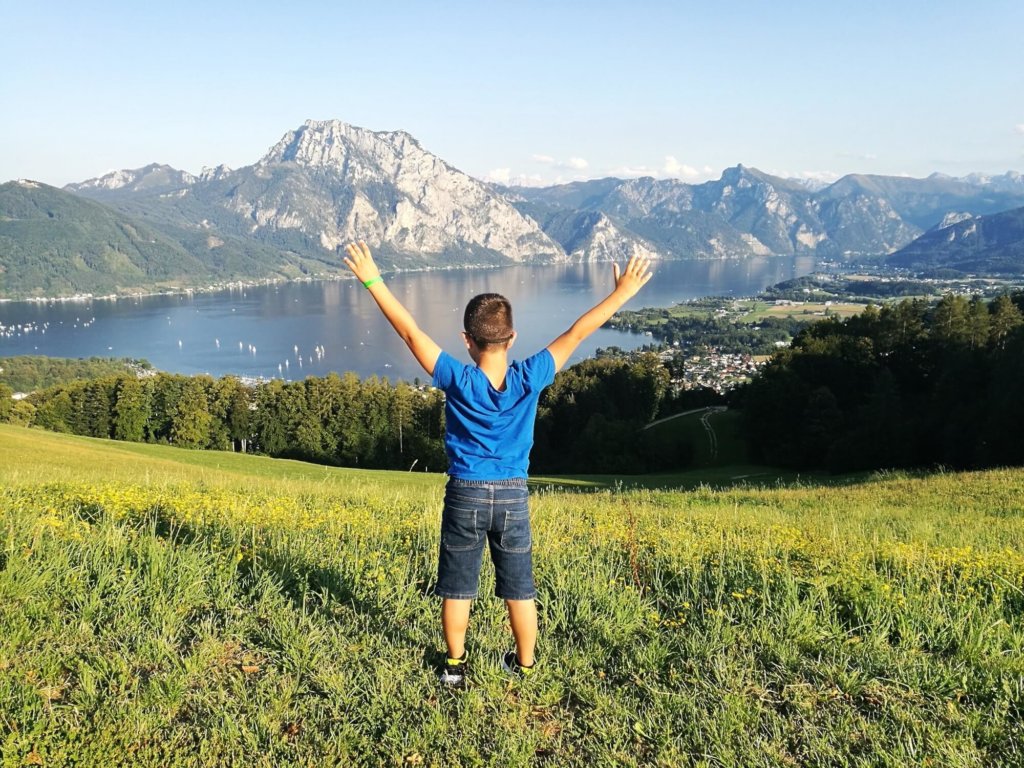 We have organized this year's summer holidays.
It has been hard, we often changed our mind but we succeded.
While I was doing all this I thought all our efforts could be of some utility for all those who are trying to do the same; I'm not going to post anything before beta-testing it in first person but I can start with our past summer holiday as we did more or less what are we doing this year but somewhere else.
To keep the posts clear and short enough to be bearable I decide to make a single post for each place we visited:
Wien (A)
Graz (A)
Krumpendorf am Wörther See (A)
Bled (SLO)
As soon as I will post the name of the location's name will become clickable and you will be able to read all about it.
As you know we travel with an energetic child so, among all the good food, the artisan beer and the best cocktails, we have some good ideas to let the children have fun.
We usually rely on booking.com and airbnb.it to book our stay, while to search for good food or what to do with children we use the evergreen tripadvisor or some good Italian Facebook groups.
Have fun with my posts ( I'm already working on the first one, be patient!) and of course, if you decide to follow my suggestions, write me and let me know! 🙂