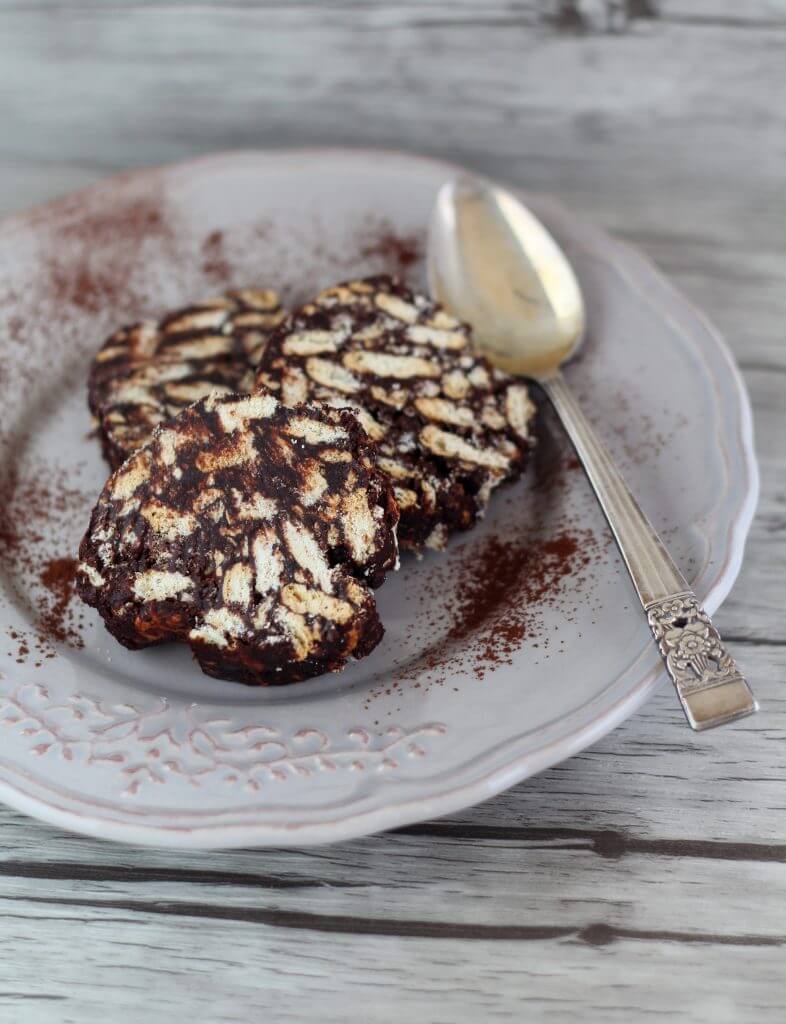 Hello world!
This is my first post using the plug-in Polylang.
It permits a multi-language website/ blog, it means you will find, from now on, blog posts in English only or Italian only if your browser is set on IT.
Step by step I'll put hands on every past post changing settings in order to please Google and SEO and to give my blog better chances to be seen worldwide.