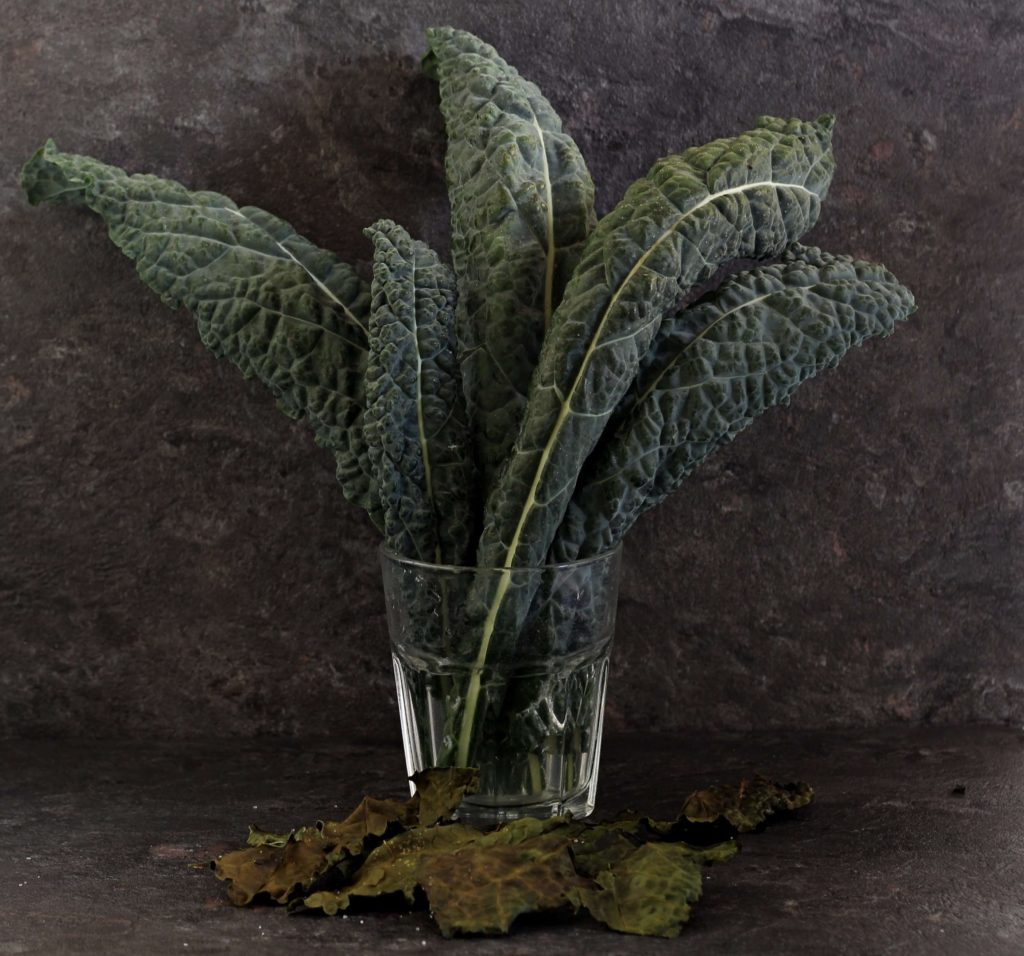 I know, kale chips are a thing at least since 2012, there is no vegan/ healthy/ fitness blog without this recipe on.
Kale is not a common cabbage at home, my mum did these chips for the first time some weeks ago and we all loved them.
I, so, arrive late, really late but I think they could be a great " scary" alternative for you Halloween party as they pretty remember of bat's wings.
We all know on 31th October every adult and every child eats a bunch of sweet and savoury junkies, giving a different treats could be a nice idea for the most food upstanding people, intolerants, vegetarians or vegans.