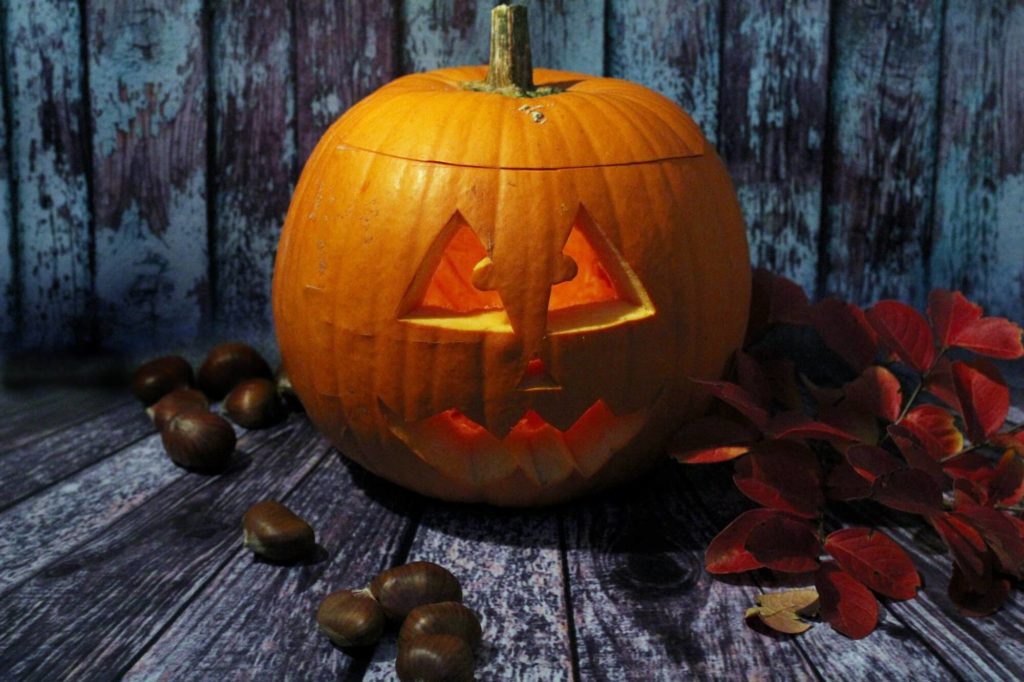 Halloween is knocking on the door once again, time is near, are you ready?
This is one of my favourite feasts, through the years I've posted a lot of "scary recipes": maybe you remember some, using the search button you could find them but thinking to the lazy ones (as I am the laziest one) I' ve decided to make a brand new post with them plus some nice ideas for your party I've found surfing Pinterest.
In Italy this festivity, I mean the way people in the U.S.A. celebrate it, is quite new: only in the last ten years we started finding decorations, costumes in the shops and in the last years restaurants, discos and pubs started themed nights.
Of course people at home started to throw themed parties too and I'm the queen of the Halloween themed food because I LOVE HALLOWEEN.