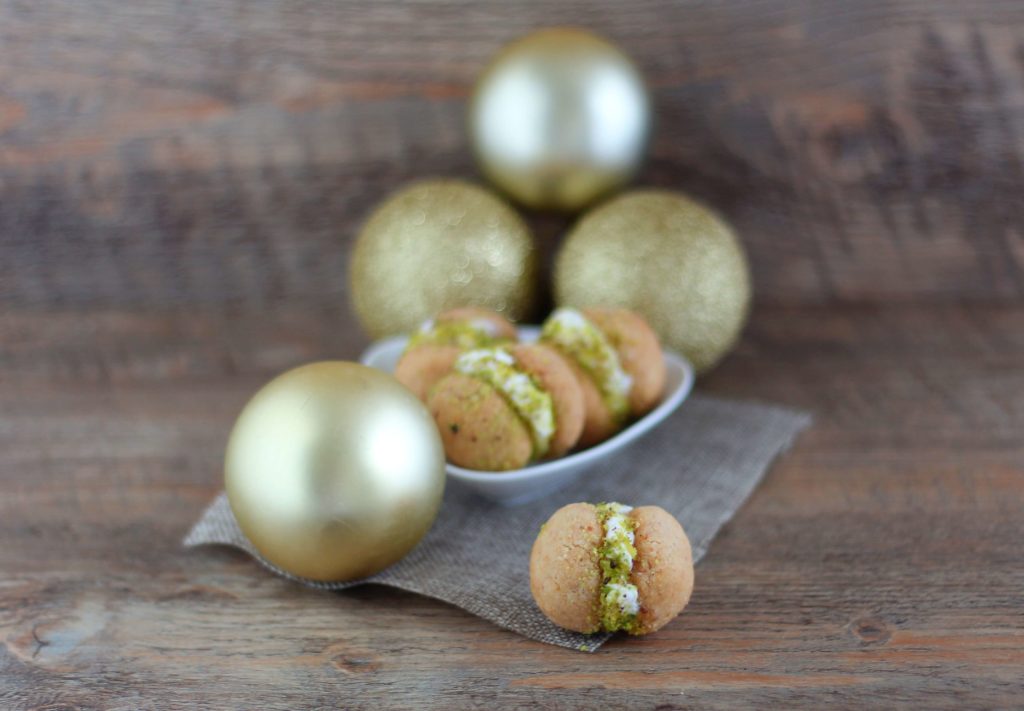 Back to the usual routine after Christmas: no, no, no.
I don't want to come back to work, do you?
I don't want to start dieting again, I don't want to start biking again, I want to keep on waking up at 10 a.m., having fun at restaurants, receiving nice things for the new home. 😛
How did you spend your holidays?
Did you make and receive nice gift?
I mainly received beer, wine and linen for the new home plus lot of joy for being with all my beloved ones.