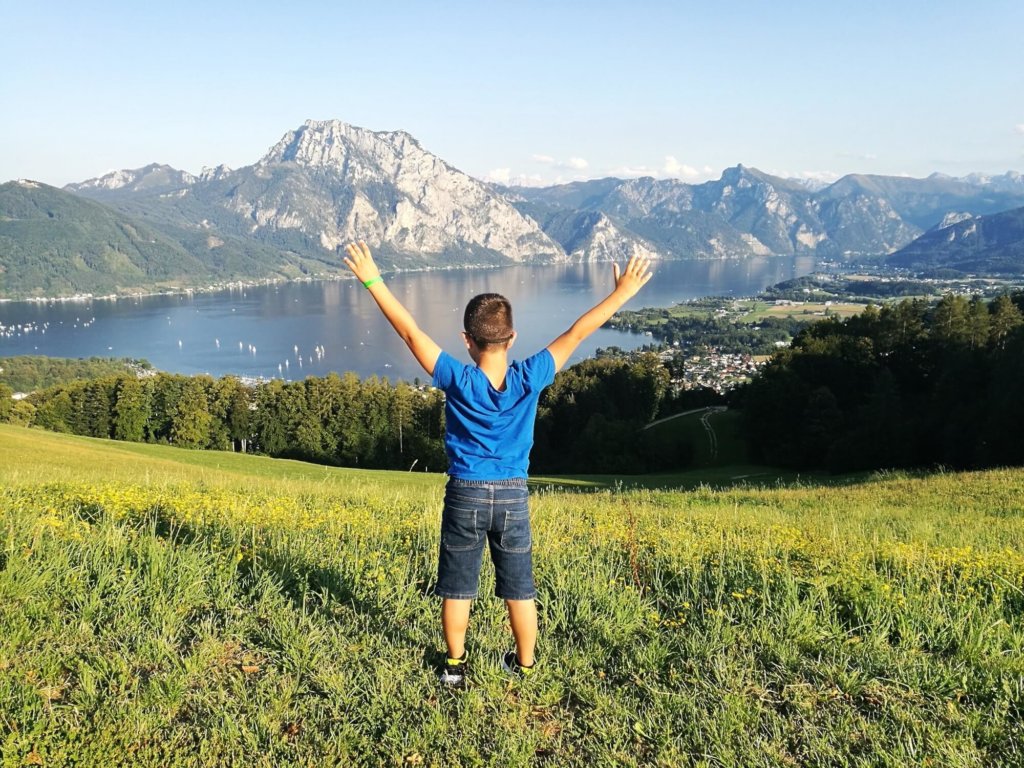 We have organized this year's summer holidays.
It has been hard, we often changed our mind but we succeded.
While I was doing all this I thought all our efforts could be of some utility for all those who are trying to do the same; I'm not going to post anything before beta-testing it in first person but I can start with our past summer holiday as we did more or less what are we doing this year but somewhere else.