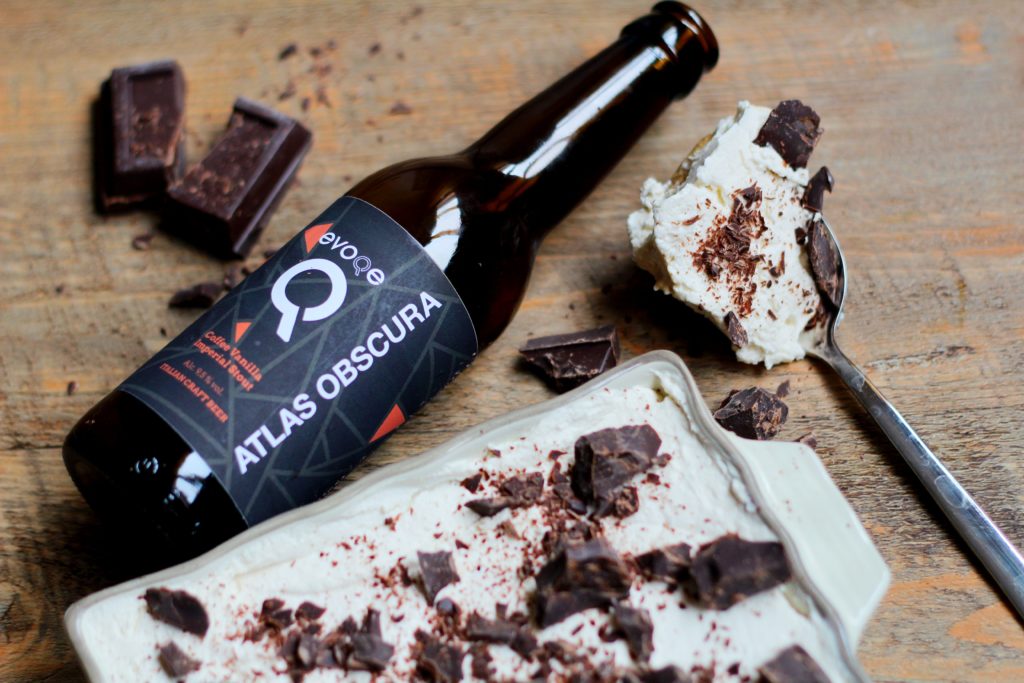 Still posting recipes from archive, not yet back to my normal cooking & shooting routine but I'm trying hard: I don't want to let it go, this blog is far way too important to me!
I am planning a weiss beer orange marmelade, I'm not sure how it is turning out as I don't like marmelade a lot: I'm waiting for hubby to have an expert review, if it will be good you'll see that on my pages soon! 🙂
Now it's time for a beeramisù, a tiramisù ( Italian dessert worldwide famous) made with beer.