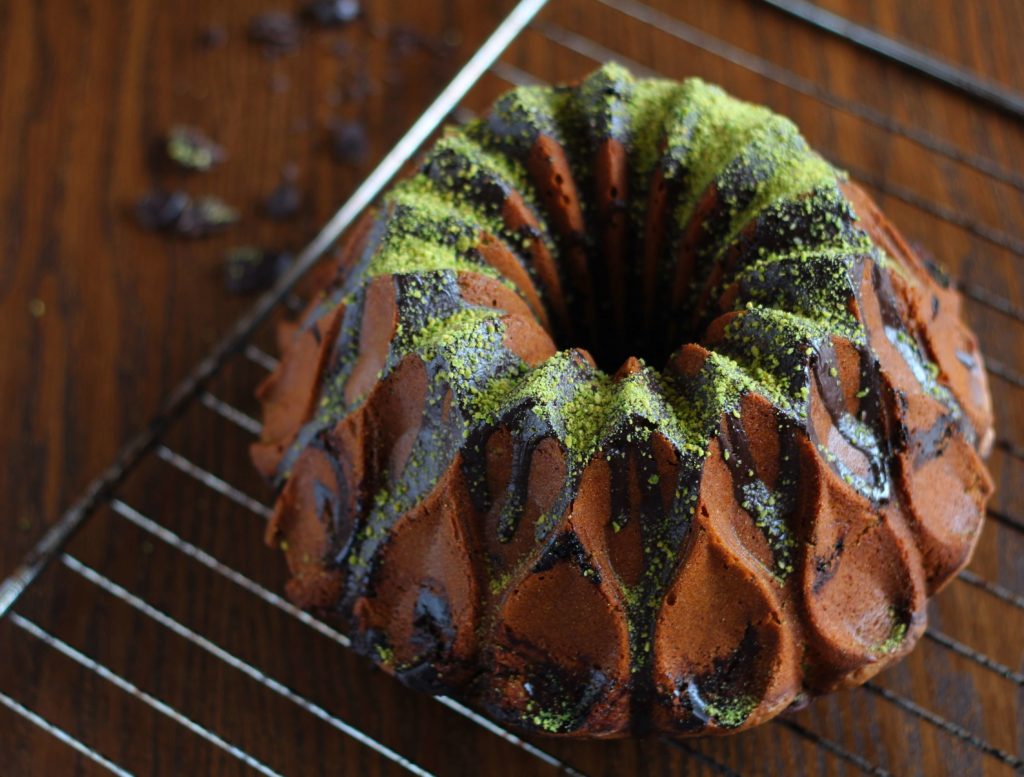 My son called in sick two weeks ago, hubby got sick the Whole last week and now…
Guess who is 102°F and more now?
Yes, you're right, it's my glory moment.
I spent two days in bed, with an awful headache I couldn't even stand up and it's pretty unusual for me.
Luckly today I' m ok enough to stay on the sofa so I give a try with blog and posts.
I have some recipes awaiting for your attention! 🙂