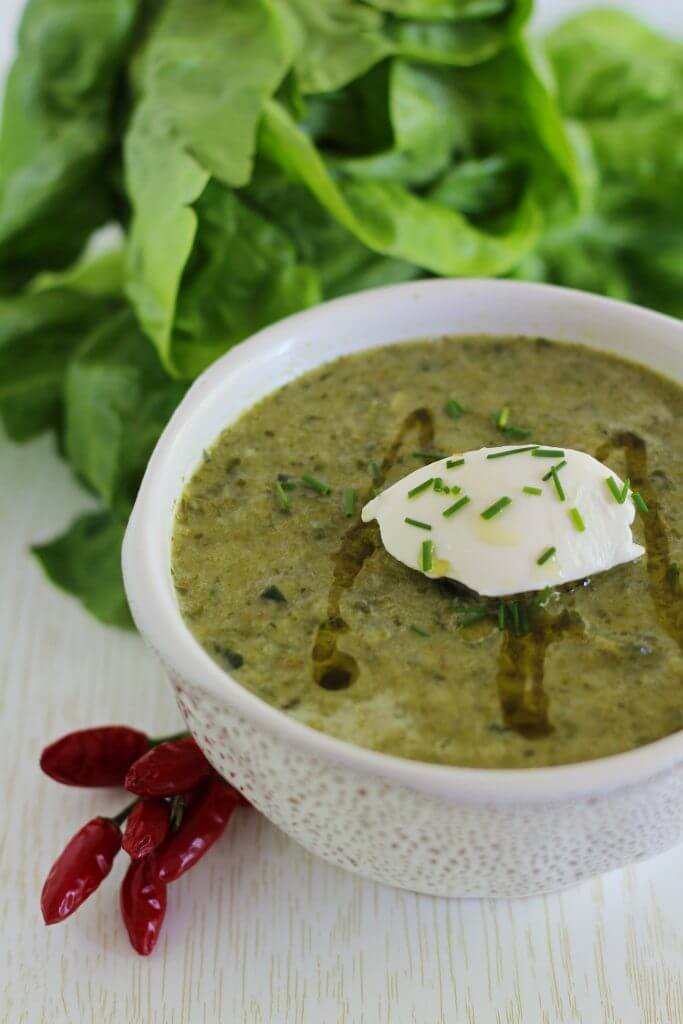 This time I'm so late for the usual recipe exchange with my Bloggalline friends.
This month I'm paired with L'angolo cottura di Roby, it's filled with many tasty things, I left my heart and my eyes on some baking recipes but, as we're still dieting hard, I decided to make a pureed soup.
Deadline is on 7th, only today I managed to make this soup: not a recipe matter as this is quick and fast but spring brought us some illness; Lorenzo, after Easter, suffered of flu and stomachache with high temperatures.
He's very tired and he needs some extra snuggles.