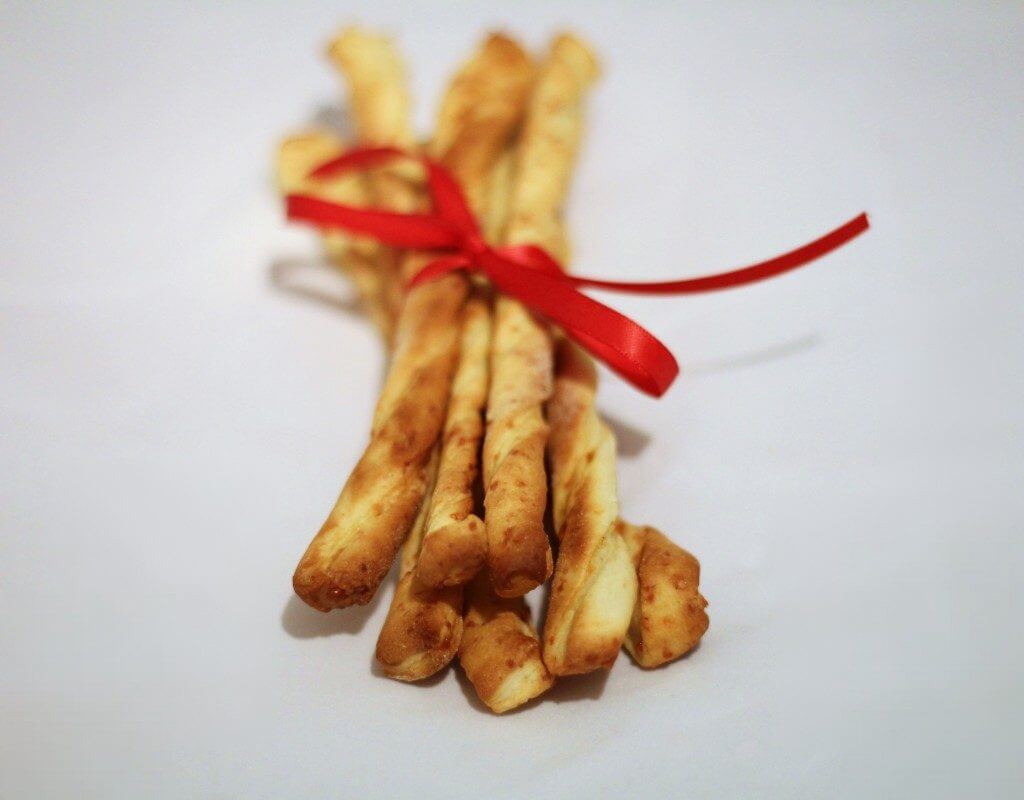 Summer is not the best moment to cook for me: no desire, too hot weather, the need to empty pantry and deep freezer in view of holidays.
This demanding blog restyling, anyway, requires a very focused Claudia to keep a good publishing cadence to give you all the best from the Mora Romagnola!
This is why I'm here tonight too, with a recipe I did few months ago, modified along the way after I found the recipe on a huge database of a Facebook group dedicated to sourdough ( it's in Italian only unfortunately).